BOOKS
TOOLS TO HELP YOU ON YOUR JOURNEY
The Romance Cookbook
By Marie Lukasik Wallace
Add some Sizzle to your dates.
Find something to Whip Up for your love.
Drizzle a little romance in your relationship.
In this fun and creative book by Marie Lukasilk Wallace, you'll find ways to do all of the above and more.
Whether you've found your soul mate, or are just starting your romantic adventure with someone new, there's something for you in the Romance Cookbook. Explore ways to communicate with your lover on new levels. Treat them to creative dates and learn how to give them gifts like a pro. With step-by-step "recipes," your love life will be seasoned to perfection.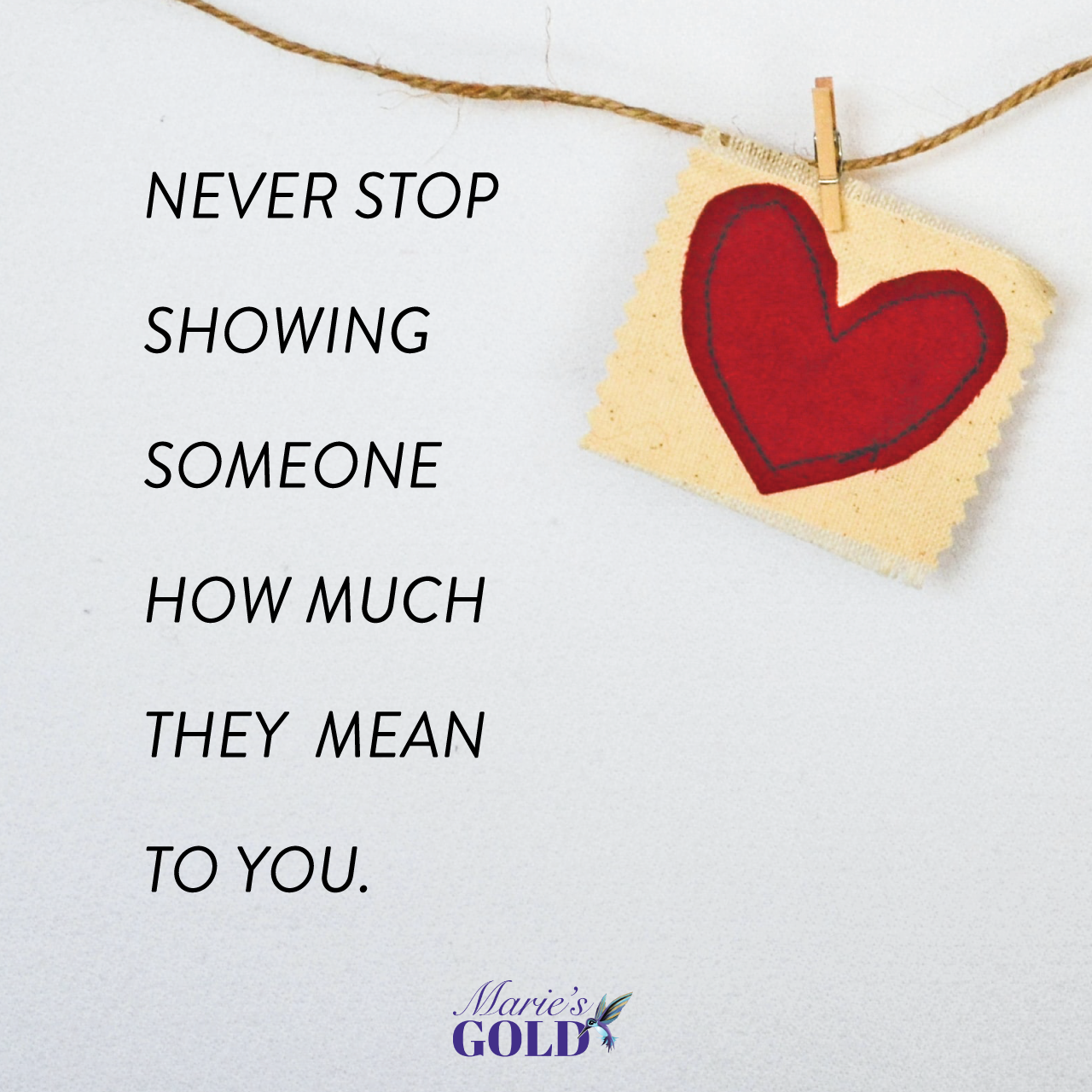 Spark up your relationship and adventure with our Date Night subscription boxes.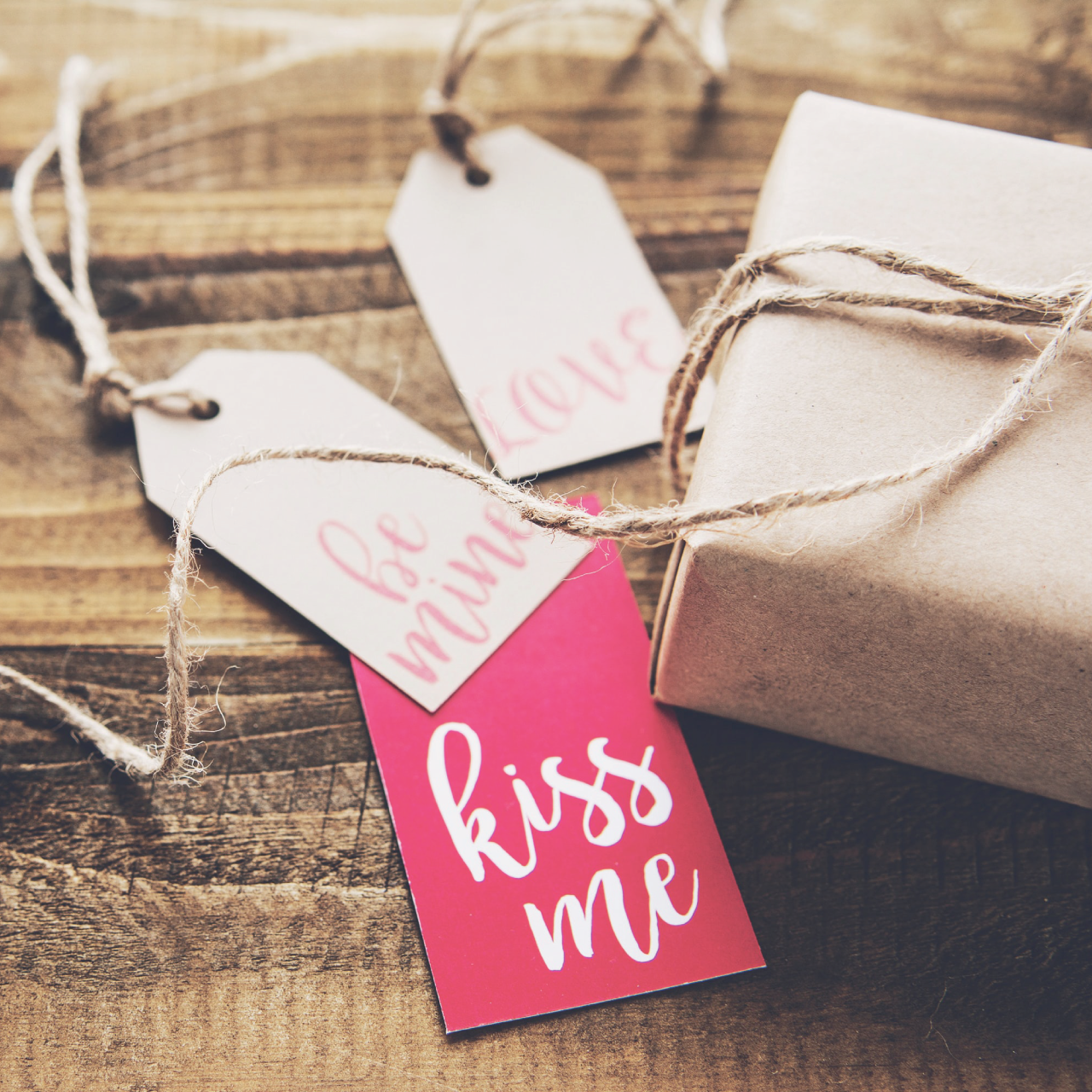 Treat a special couple—or your partner—to this thoughtful, one-of-a-kind wedding gift box.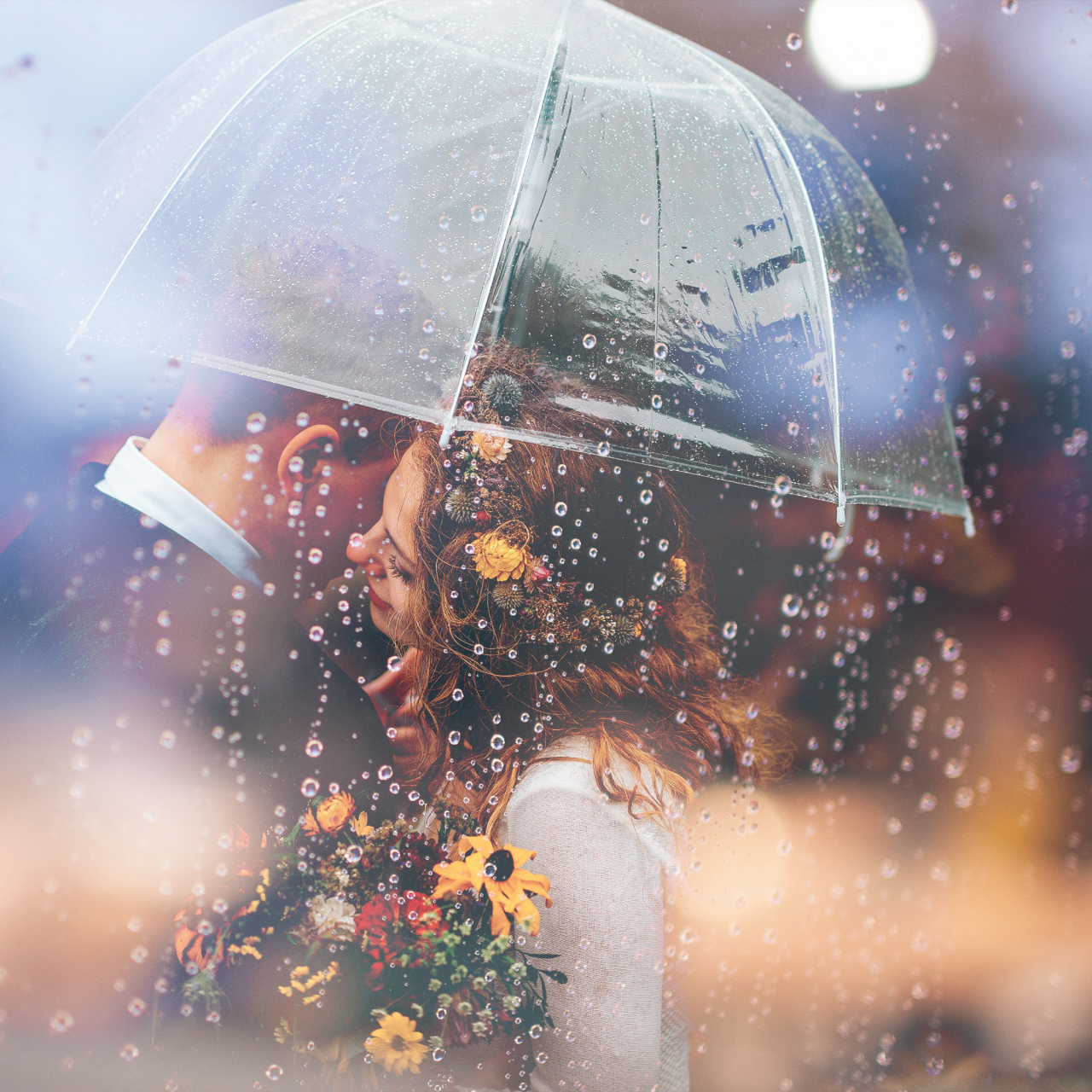 Three gifts in one! Perfectly timed as the couple celebrates their first year together.