CONFERENCE
TAKE YOUR RELATIONSHIP TO THE NEXT LEVEL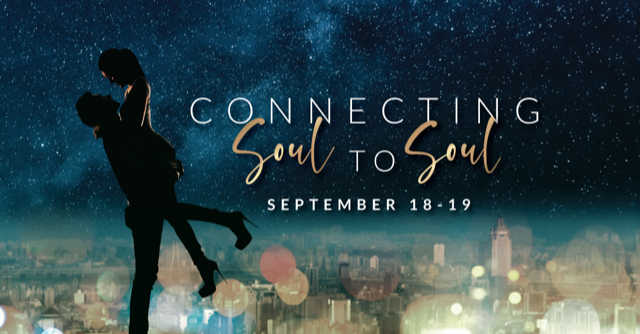 Relationships Unleashed
An evening and a day of play and learning
as we build relationships!
SEPT 18 & 19, 2020 | Meridian, ID
Let our incredible speakers guide you on a journey of improved, universal communication. Join us as we discover ways to unleash all the love we have inside and let it out onto the world, building lasting relationships.
Our journey begins with an evening of "Get to know you" and play on Friday evening; then move into Saturday, a day of guest speakers from the Northwest, an expert panel, and a love and romance trade show.
See Last Year's Highlights!