CONFERENCE
TAKE YOUR RELATIONSHIP TO THE NEXT LEVEL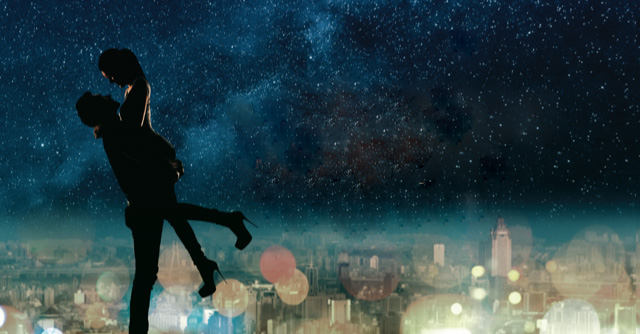 TBA  |  Relationship Summit
Our Soul to Soul Connection Summit is a day of growth and a bonus evening of play! Learn how to strengthen your marriage or enhance your relationship from the inside out. Join Marie and Joe, and a lineup of amazing speakers, and learn how you can take your relationship to the next level! But…there are a lot of summits, training, and workshops out there. What makes this one different?
Saturday's conference is LIVE so you can engage
with our speakers and ask questions!
Conference 2020 Highlights