Ostara & Spring Equinox
March 20, 2022 @ 5:00 pm

-

8:00 pm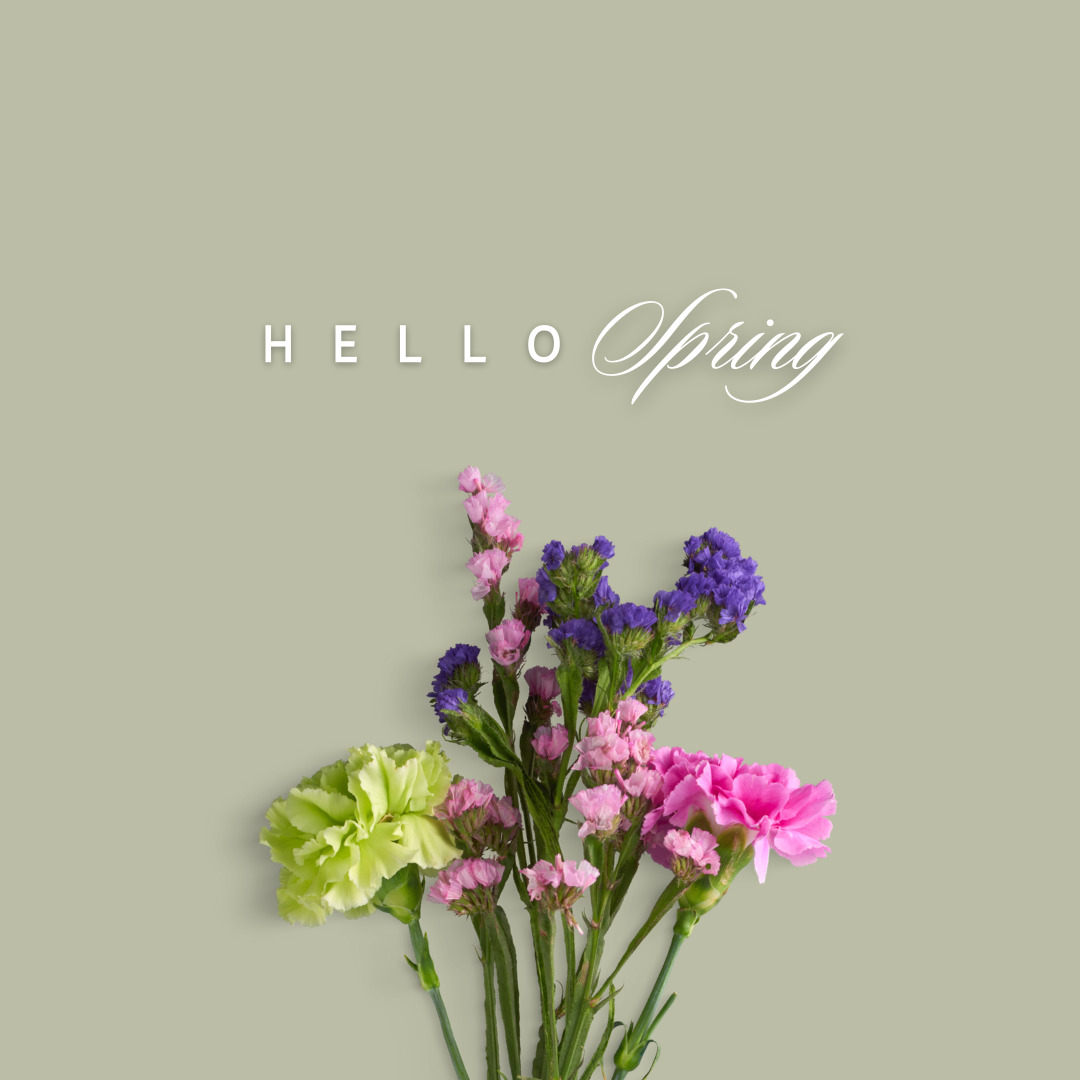 Spring Equinox (Ostara) is a time of celebrating coming out of the harshness of winter and moving into longer days of more light, warmth, and the regeneration of life and possibility.  Come join us as we:
– share food and laughter together.
– have a short time to reflect on the history of this festival and representative Goddess, as well as the meaning of Spring.
– participate in a meaningful Spring ritual, which may include writing, art, planting seeds, lighting candles, oracle cards, and prayers.
– enjoy a fire together or an outdoor activity, depending on the weather.
If you enjoy this time of year and all its glory, people honoring and loving on the earth and its creatures, rituals  and celebrations, the company of amazing people who are honoring and embracing, this is the place for you.
Sunday, March 20
05:00 pm – 08:00 pm GMT-7
Wheel of the Year Festivals
Organizer
Goddess
admin@goddesslifecoaching.com
https://www.jillianaurora.com/