Delivering happiness and romance to your door with our Wedding and Date Gift Boxes.
POWERED BY MARIESGOLD.COM
We Ship and Deliver All Over the Country!

Each Heart Crate box is lovingly assembled and arrives at your front door filled with pre-planned dates for you and your partner to enjoy! Check out our unique and thoughtful wedding gift boxes, also.
Browse our gift boxes below, or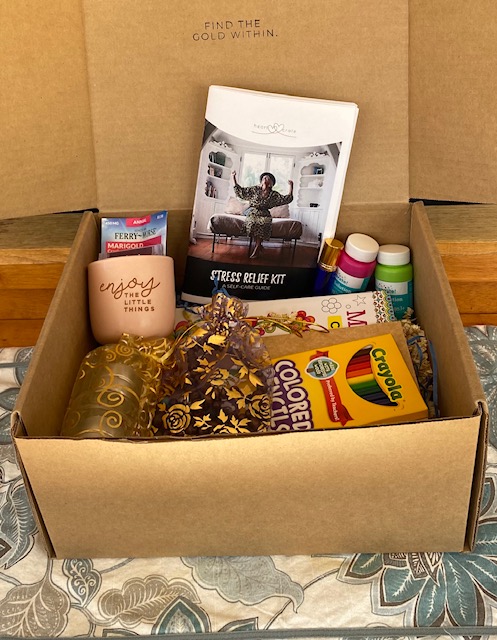 Heart Crate Stress Relief Kit
Be the first to try our new Heart Crate Stress Relief Kit! It comes with a pamphlet full of ways to relieve stress, and many items/tools to assist you on your journey, including oils, creativity activities, downloadables for meditations, breathing exercises, and more. There are even ways to stop stress BEFORE it starts. STRESS BE GONE!!!
Fun adventures in each and every box!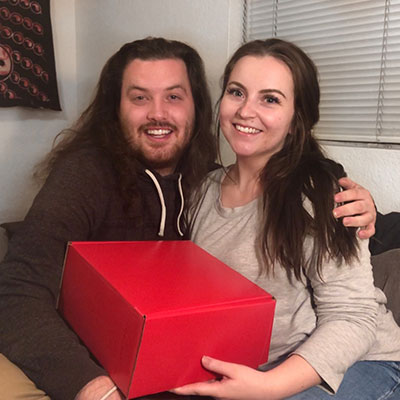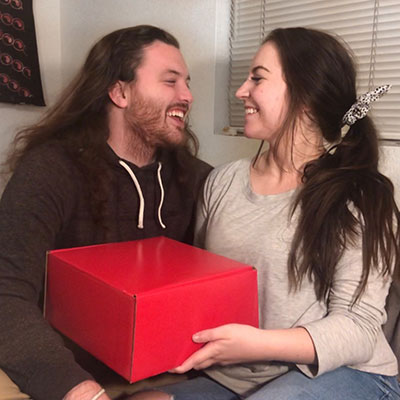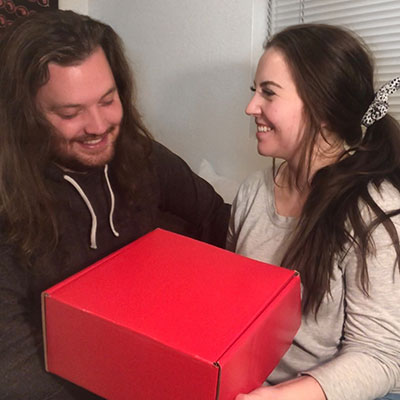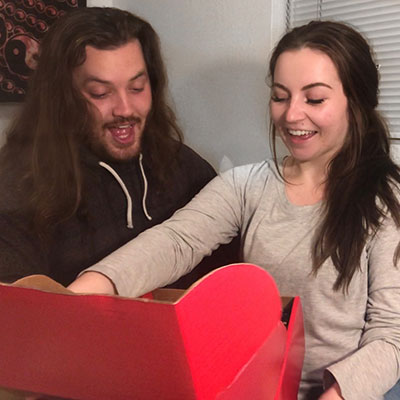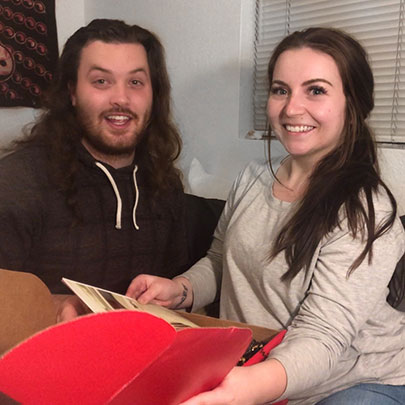 Fun adventures in each and every box!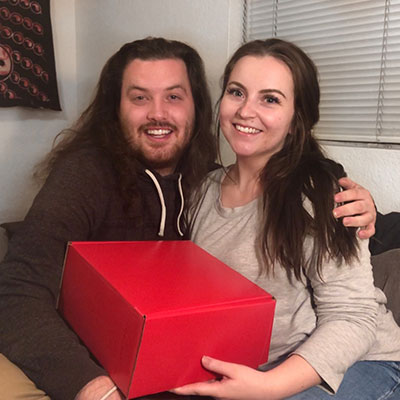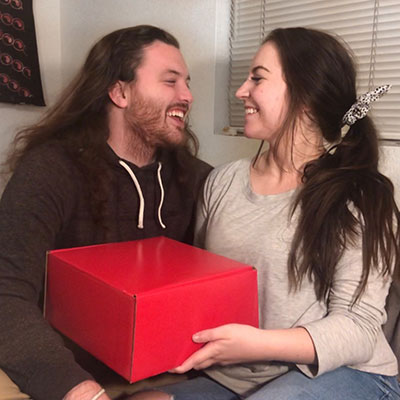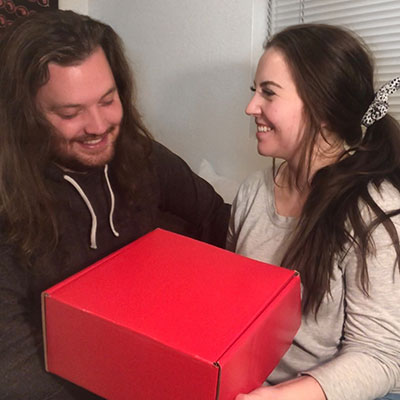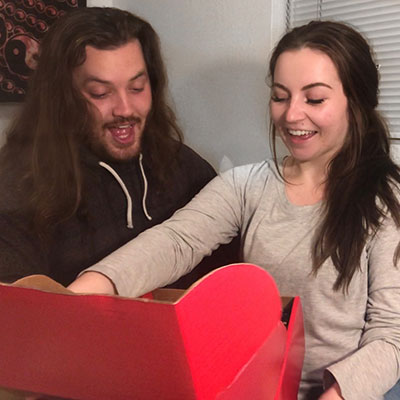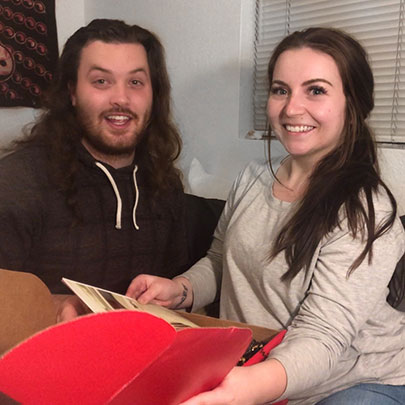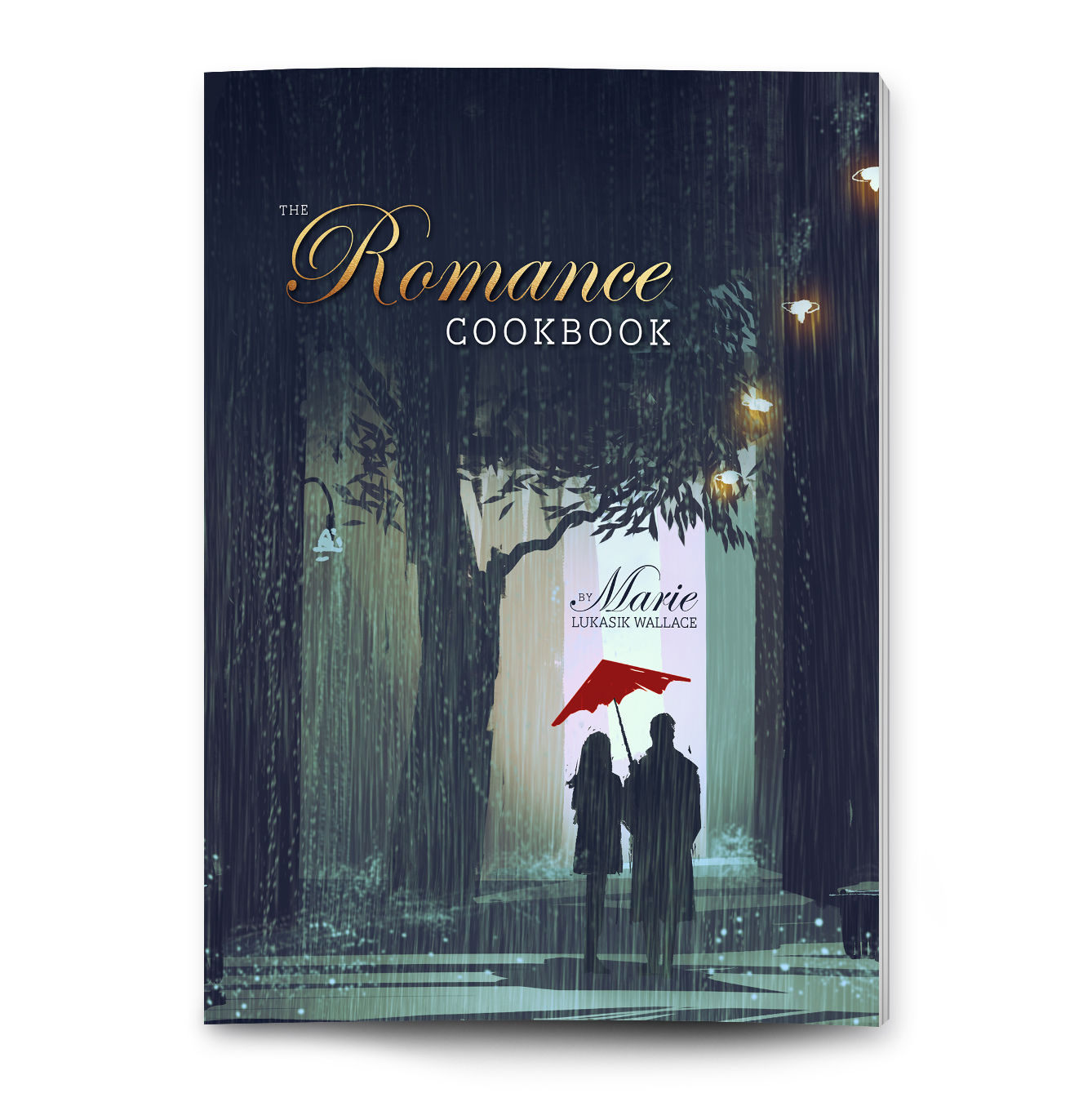 Explore new ways to communicate and season your love life to perfection.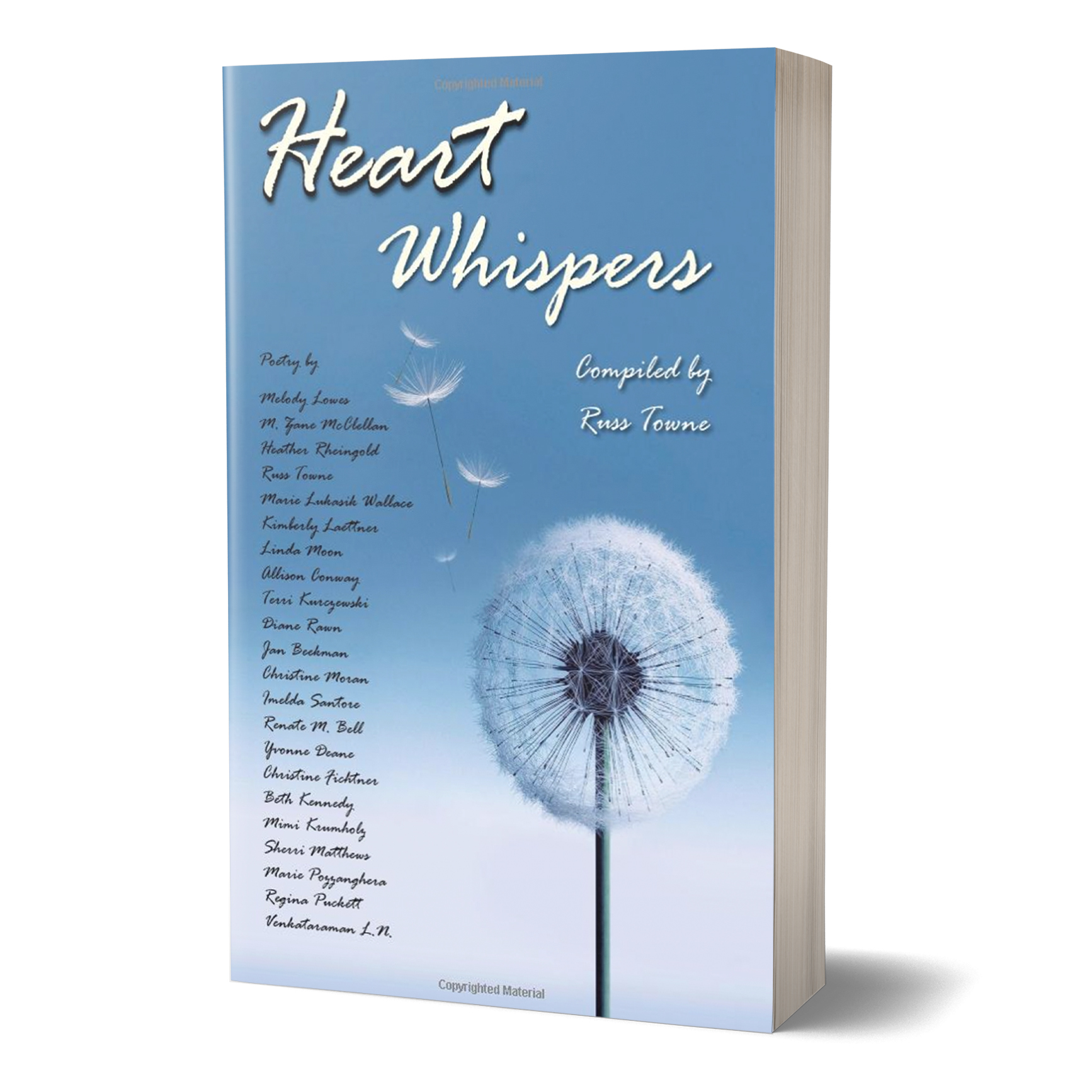 Poetry that reminds you of the greatness and goodness within yourself and others.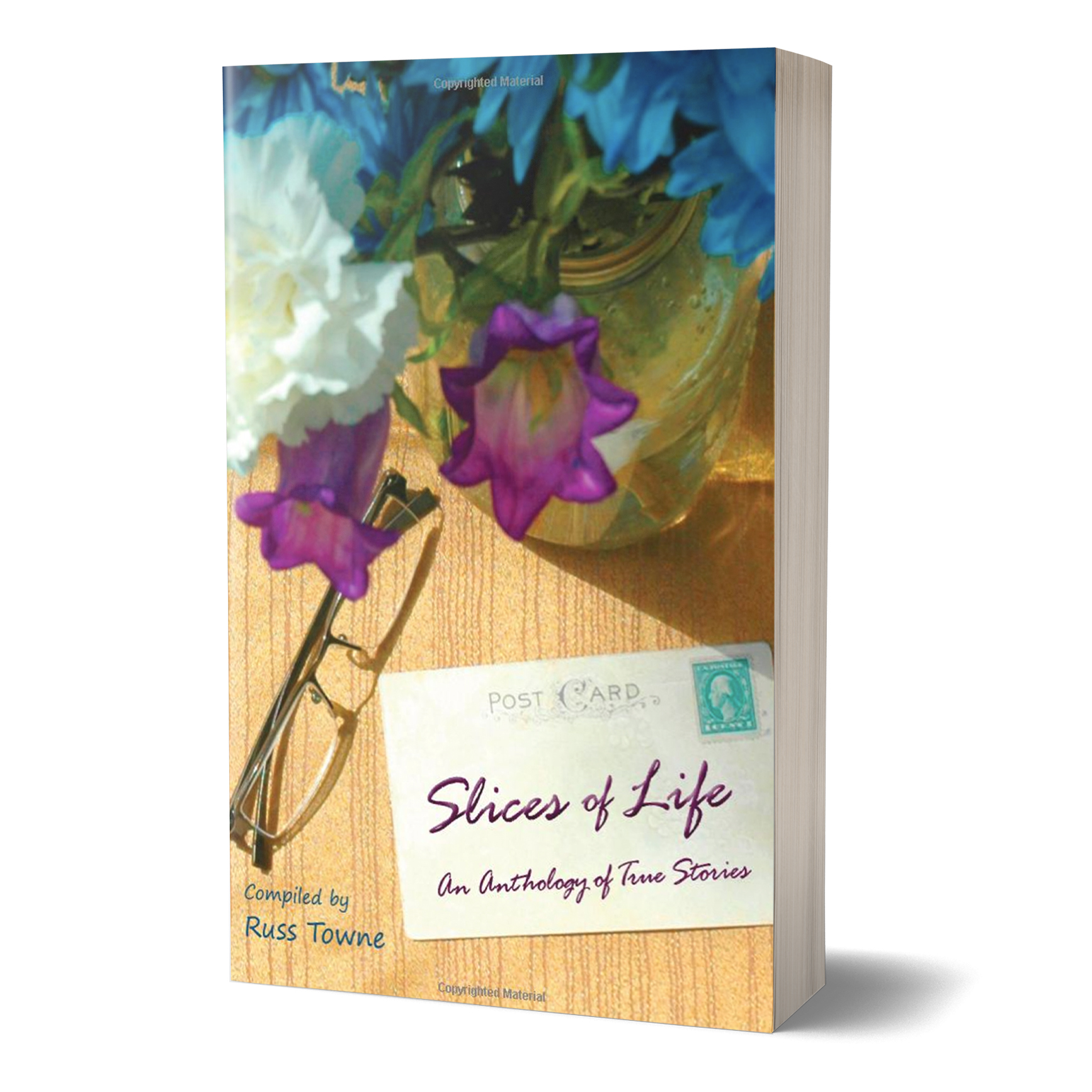 Features 32 stories exploring the challenges, triumphs, and humor of life.