Delivering happiness and romance to your door with our Wedding and Date Gift Boxes.
POWERED BY MARIESGOLD.COM
We Ship and Deliver All Over the Country!
Our Wedding Gift Boxes
Unique gifts that bring happiness and romance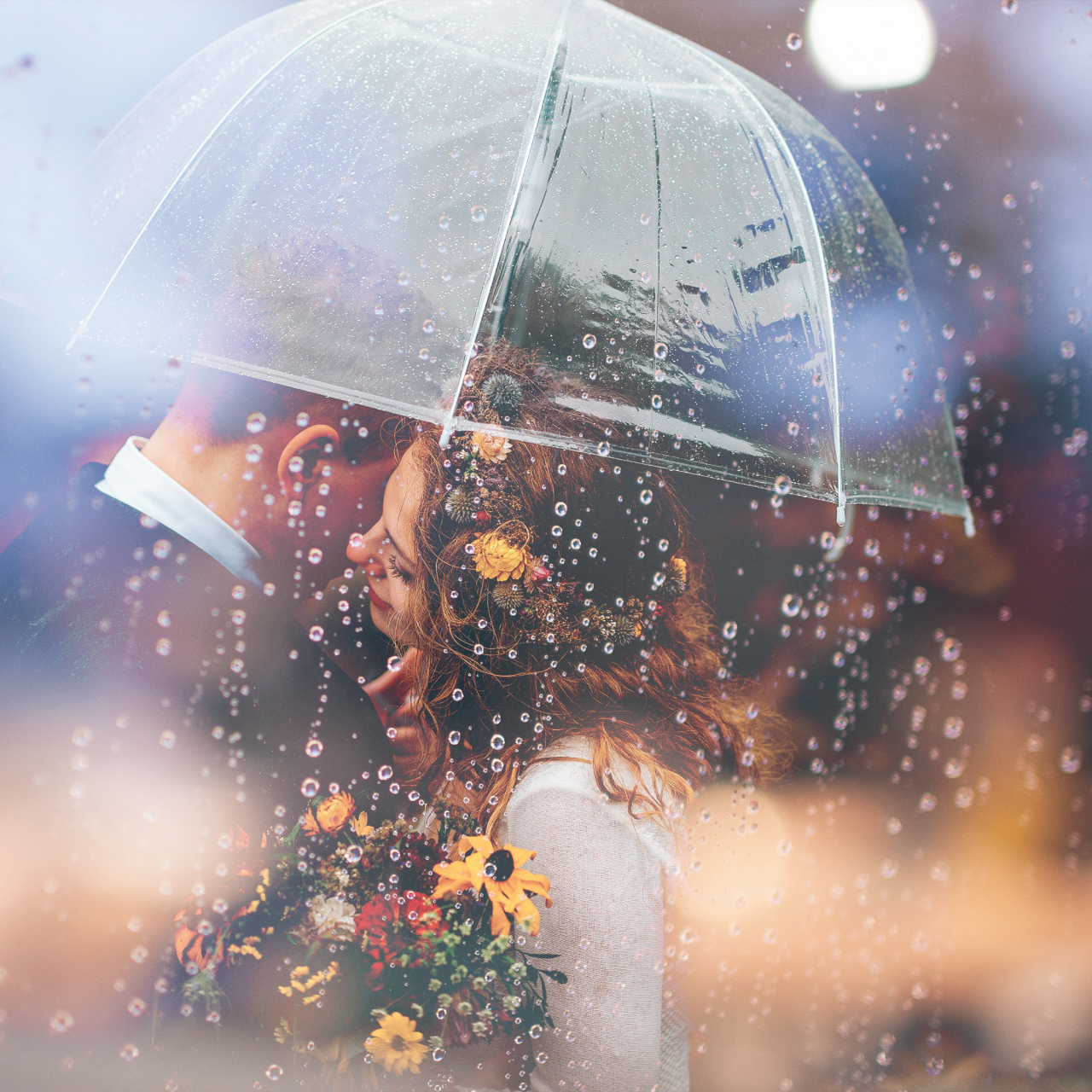 Looking for a unique wedding gift that brings happiness in the moment? This box invites romance and play with one complete date card and accessories to enjoy, fun surprise treats, and ideas for future adventures.
Treat a special couple—or your partner—to this thoughtful, one-of-kind wedding gift box. Treat them to a fun adventure as they begin their lives together! This special gift box includes one complete date card, accessories, surprise treats, and adventure ideas for the bride and groom to enjoy.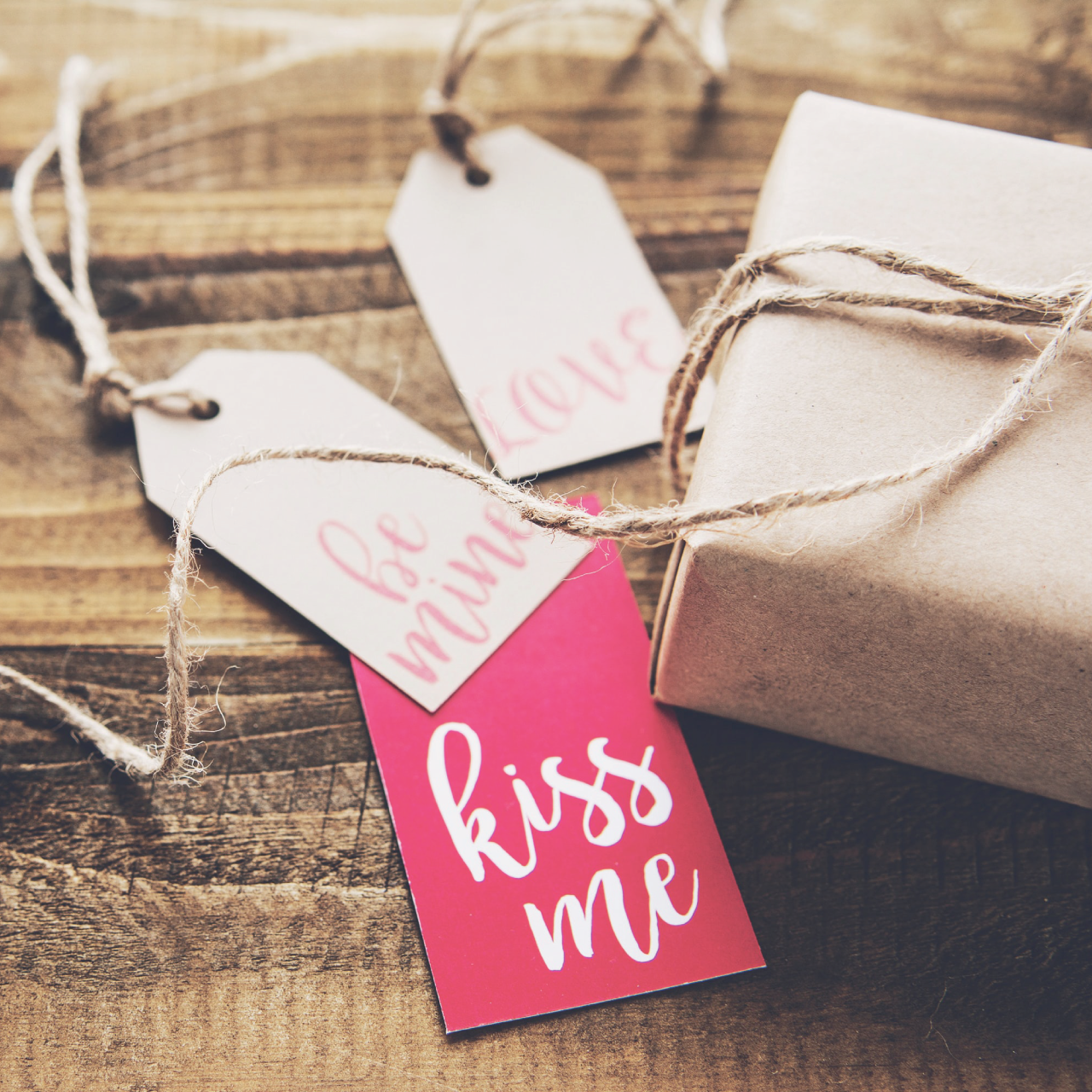 Wedding Gift Boxes, a 3-for-1 Set
What could be more special than receiving three gifts during your first year together? This 3-in-1 Wedding Gift set includes a special box present for the loving couple for their wedding date, a self-care Sweetheart Box one month after the wedding and an Anniversary Box that arrives perfectly timed as they celebrate their first year together.
Or treat your partner! Discovering each other at the start of your lifelong adventure is what this gift box set is all about. Learning, growing, and becoming a team to take on the world together! Imagine her delight when the bride opens the box and sees the next adventure that she and her partner will embark on. What a wonderful gift full of escapades and joy!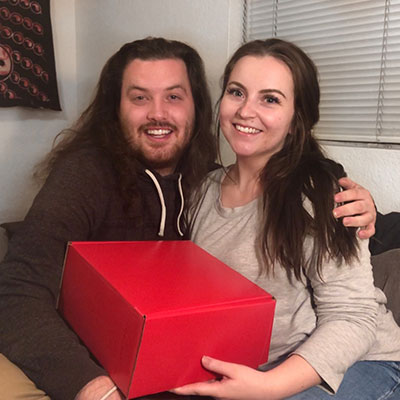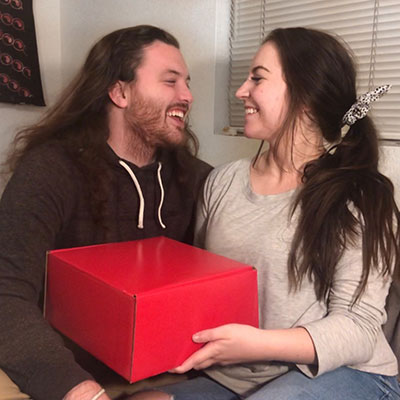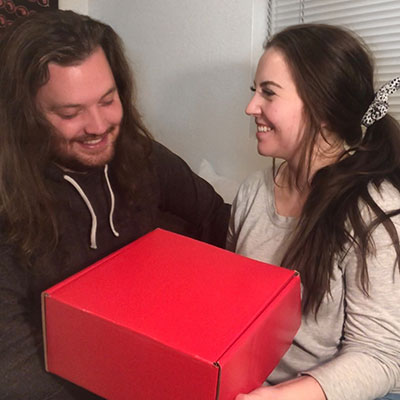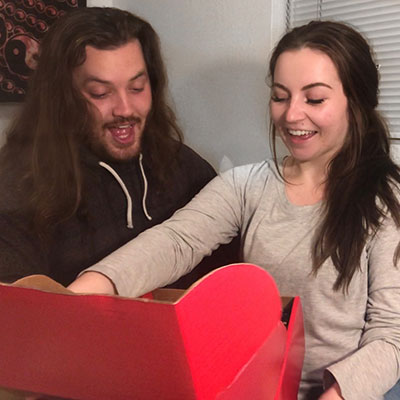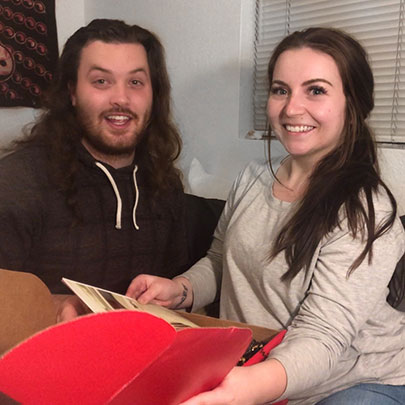 Our Date Night Gift Boxes
Fun and adventure delivered to your door with Heart Crate
Fun adventures each month!
Spark up your relationship and enhance your love with our DATE NIGHT gift boxes.
Give a gift to your special someone or treat another couple! Each Heart Crate box arrives at your front door filled with fun and delight. Imagine the enjoyable ease as you and your partner open your box with pre-planned dates for success. Enjoy the wonder of seeing your loved one with whole new eyes. These dates will allow each of you to shine and to learn the wonders of being in love.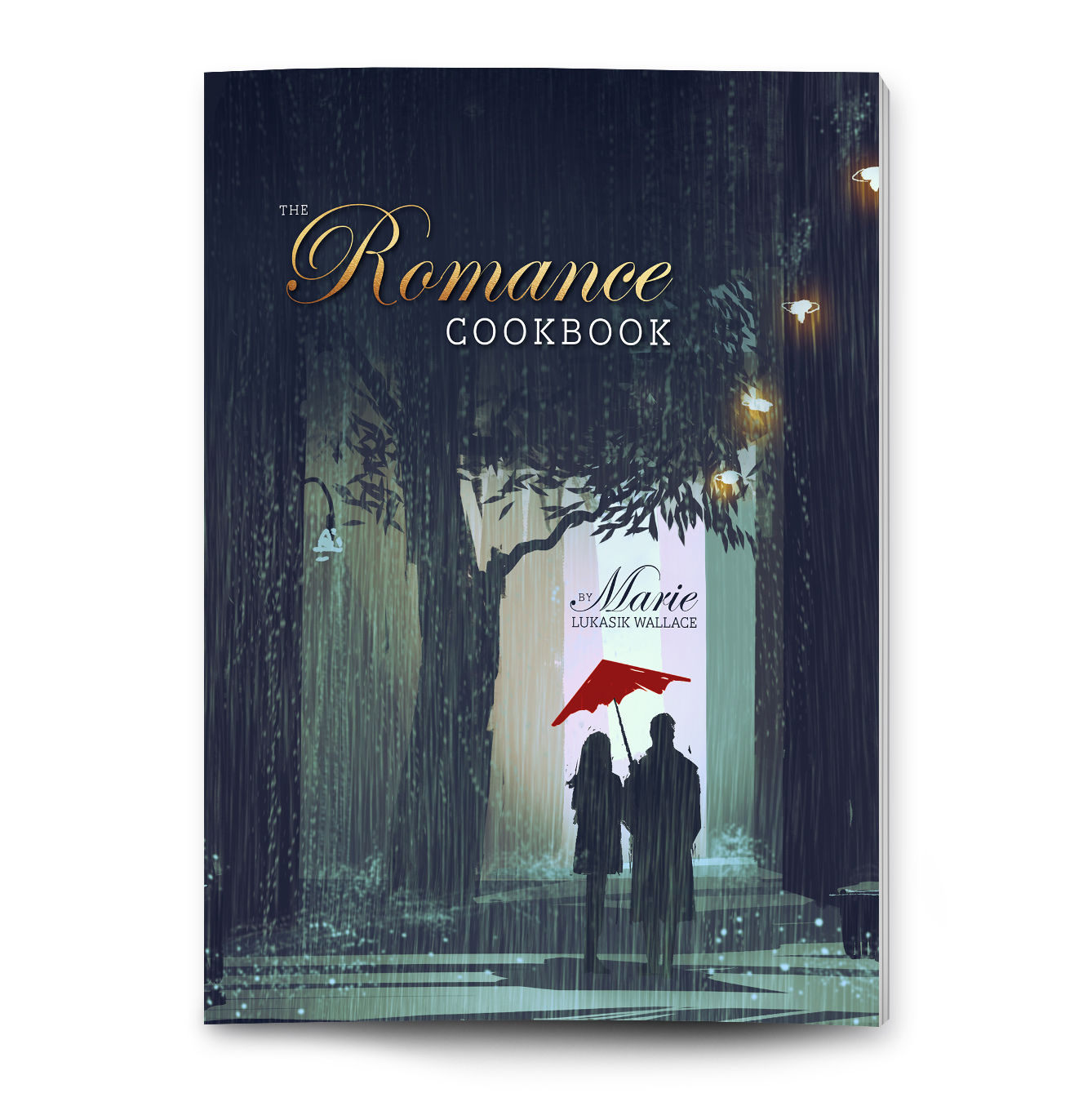 Explore new ways to communicate and season your love life to perfection.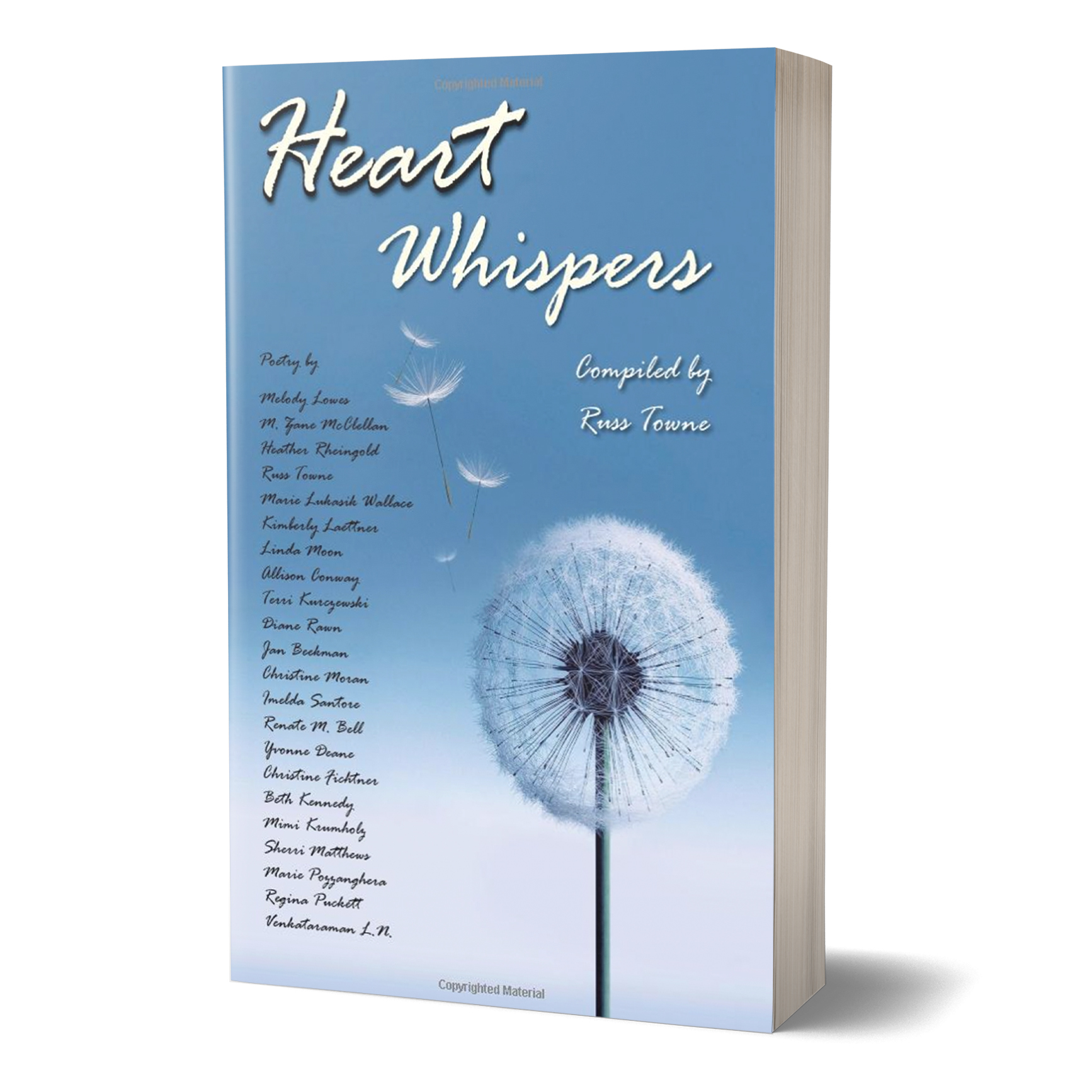 Poetry that reminds you of the greatness and goodness within yourself and others.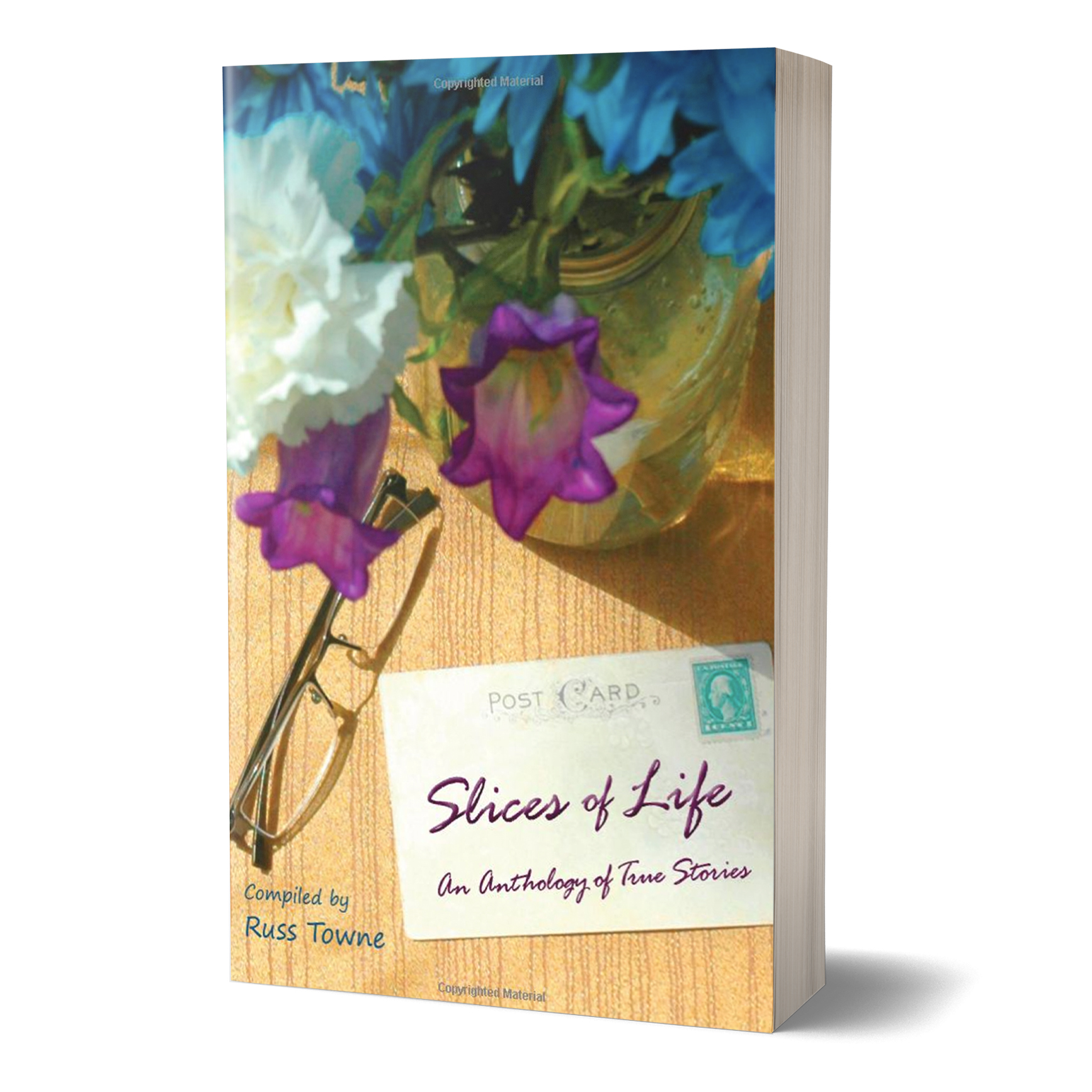 Features 32 stories exploring the challenges, triumphs, and humor of life.