MEDIA
TOOLS TO HELP YOU ON YOUR JOURNEY
30 Ways in 30 Days
to connect and have fun
Engage with your partner
For MEN and WOMEN
PodCasts
Braveheart Conversations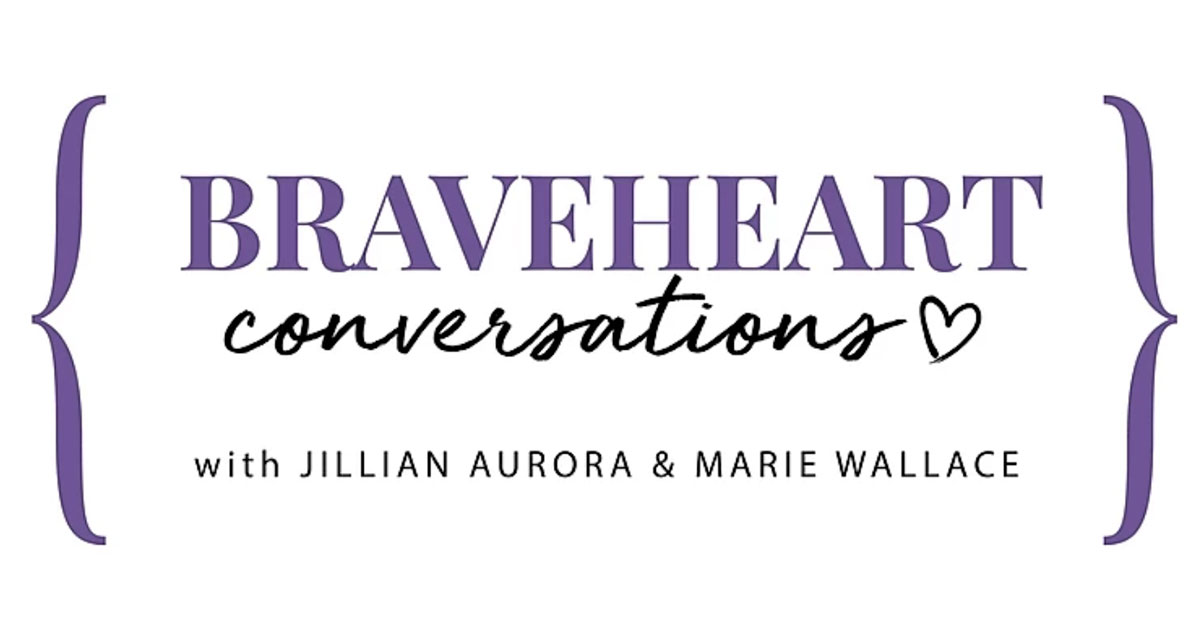 Social
Follow Marie & Join The Facebook Group!
Join The Relationships Unleashed Facebook Group!
This group is about building LASTING LOVING Relationships from the Inside Out .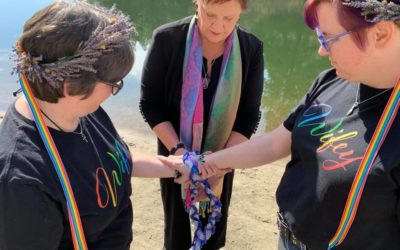 Handfasting: An Old Tradition with a New Twist "Handfasting" is an older tradition becoming more and more mainstream. It tends to have a magical romantic vibe and adds a visual component to yourceremony. Couples choose this ritual as a way to show they are...
read more