MEDIA
TOOLS TO HELP YOU ON YOUR JOURNEY
Sneak Peeks
From The Romance Cookbook
PodCasts
Braveheart Conversations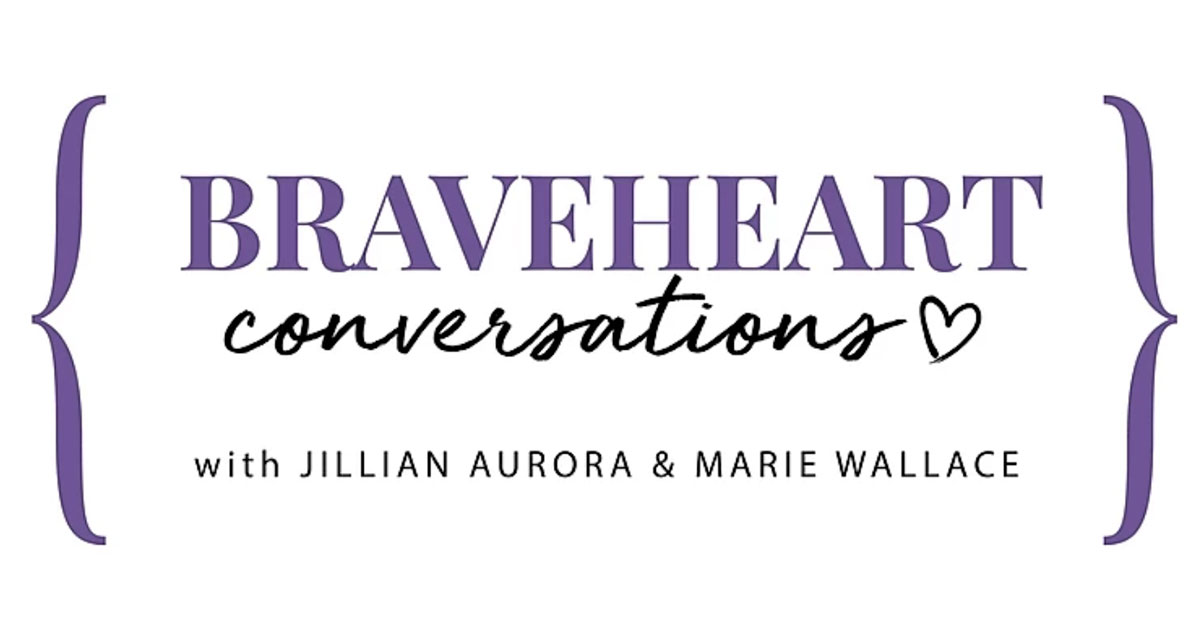 Social
Follow Marie & Join The Facebook Group!
Join The Relationships Unleashed Facebook Group!
This group is about building LASTING LOVING Relationships from the Inside Out .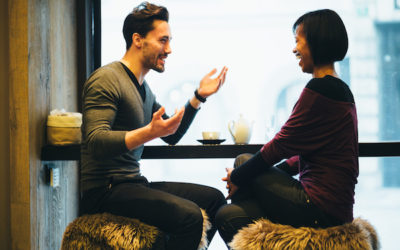 QUOTE: "Your relationship should be a safe haven, not a battlefield, the world is hard enough already." When Joe and I started dating, I knew I wanted to communicate more successfully than I had in previous relationships. I experienced both ends of the...
read more