MEDIA
TOOLS TO HELP YOU ON YOUR JOURNEY
Sneak Peeks
From The Romance Cookbook
PodCasts
Braveheart Conversations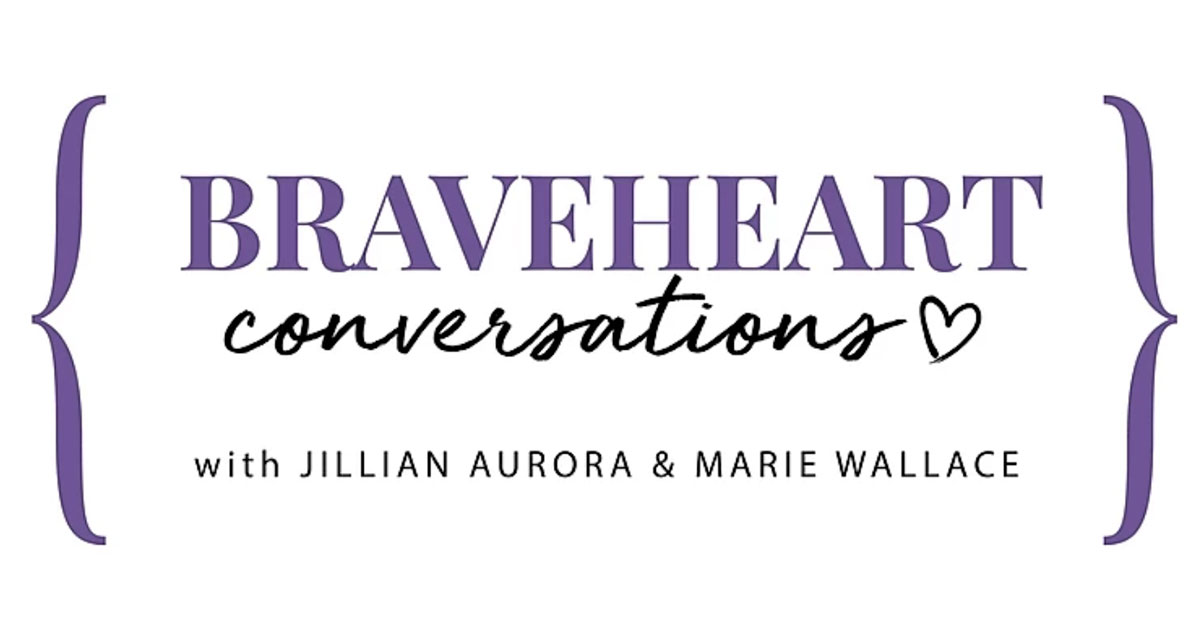 Social
Follow Marie & Join The Facebook Group!
Join The Relationships Unleashed Facebook Group!
This group is about building LASTING LOVING Relationships from the Inside Out .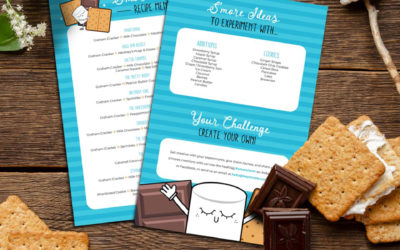 Joe and I have been HAPPILY together for over 25 years. We genuinely have fun together and absolutely adore each other! Once when I was at a wedding, a gal commented that we looked like newlyweds because we were giggling, laughing, and asked how long we were married....
read more