MEDIA
TOOLS TO HELP YOU ON YOUR JOURNEY
30 Ways in 30 Days
to connect and have fun
Engage with your partner
For MEN and WOMEN
PodCasts
Braveheart Conversations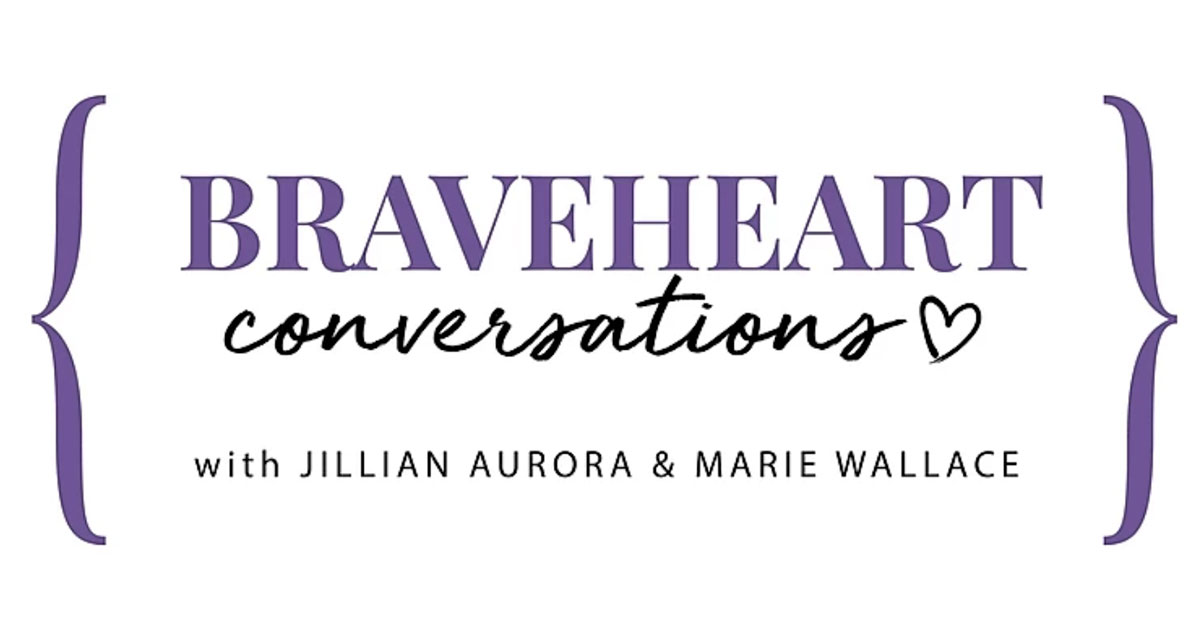 Social
Follow Marie & Join The Facebook Group!
Join The Relationships Unleashed Facebook Group!
This group is about building LASTING LOVING Relationships from the Inside Out .
An Old Tradition Coming Back As an officiant, we get to see what is trending in the wedding ceremony. Sometimes, an older tradition makes a comeback, like community vows. What is a community vow? It was when the audience of family and friends who attend the wedding...
read more