MEDIA
TOOLS TO HELP YOU ON YOUR JOURNEY
30 Ways in 30 Days
to connect and have fun
Engage with your partner
For MEN and WOMEN
PodCasts
Braveheart Conversations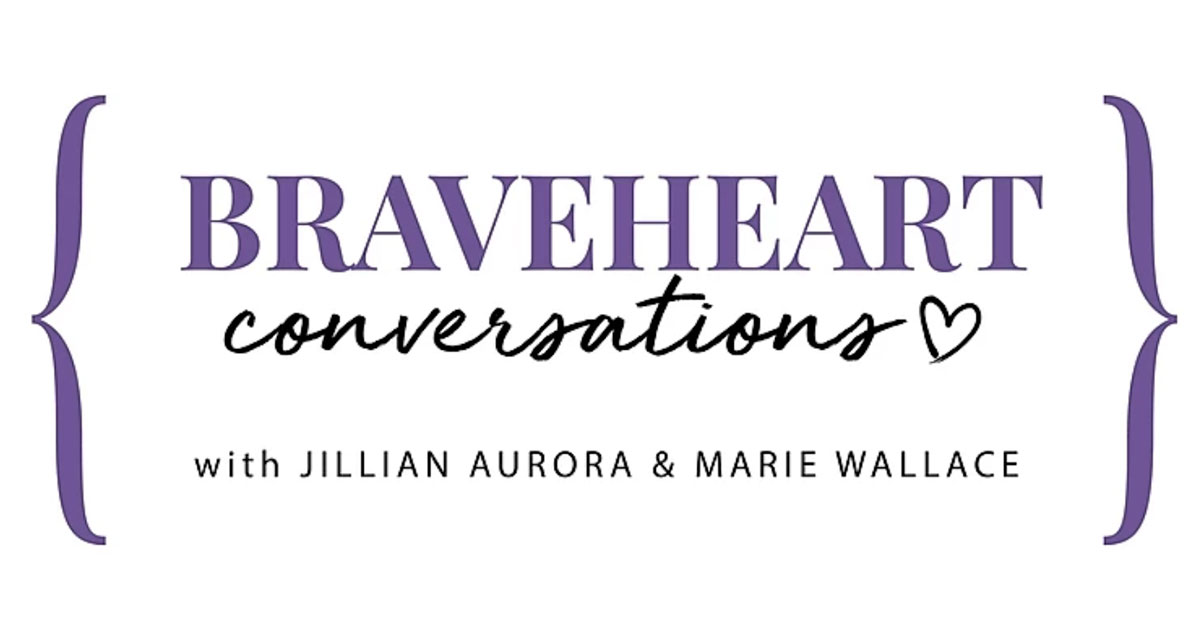 Social
Follow Marie & Join The Facebook Group!
Join The Relationships Unleashed Facebook Group!
This group is about building LASTING LOVING Relationships from the Inside Out .
You might have noticed there are many missing blog entries. Well, I did some updates and some data and posts were lost in the transition. AND...you might also notice some gobbley gook in the form of computer code too. We are working our hardest to get things back up...
read more