MEDIA
TOOLS TO HELP YOU ON YOUR JOURNEY
Sneak Peeks
From The Romance Cookbook
PodCasts
Braveheart Conversations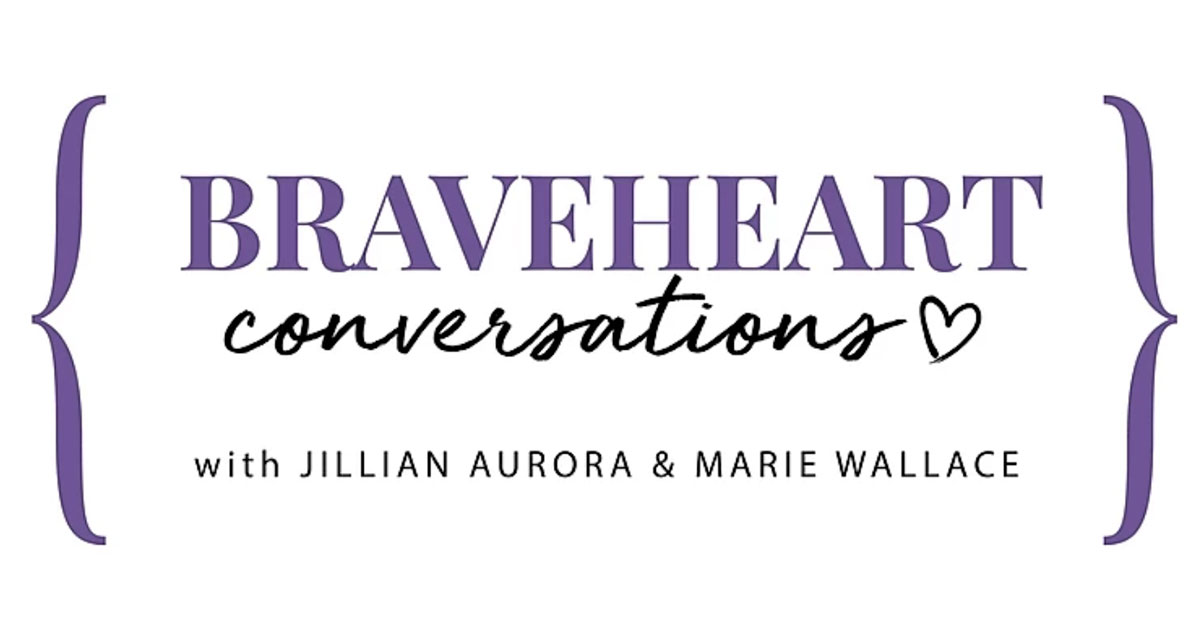 Social
Follow Marie & Join The Facebook Group!
Join The Relationships Unleashed Facebook Group!
This group is about building LASTING LOVING Relationships from the Inside Out .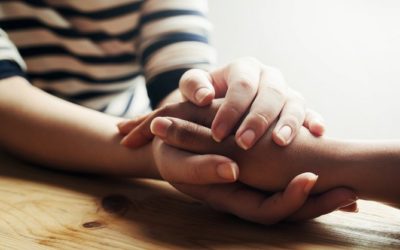 Tis' the Season for Compassion With the holiday season in full bloom and many things from this past year causing us distress, there is a great need for both compassion for others and for ourselves. First, we get to build awareness. Why do we feel anxious,...
read more