MEDIA
TOOLS TO HELP YOU ON YOUR JOURNEY
30 Ways in 30 Days
to connect and have fun
Engage with your partner
For MEN and WOMEN
PodCasts
Braveheart Conversations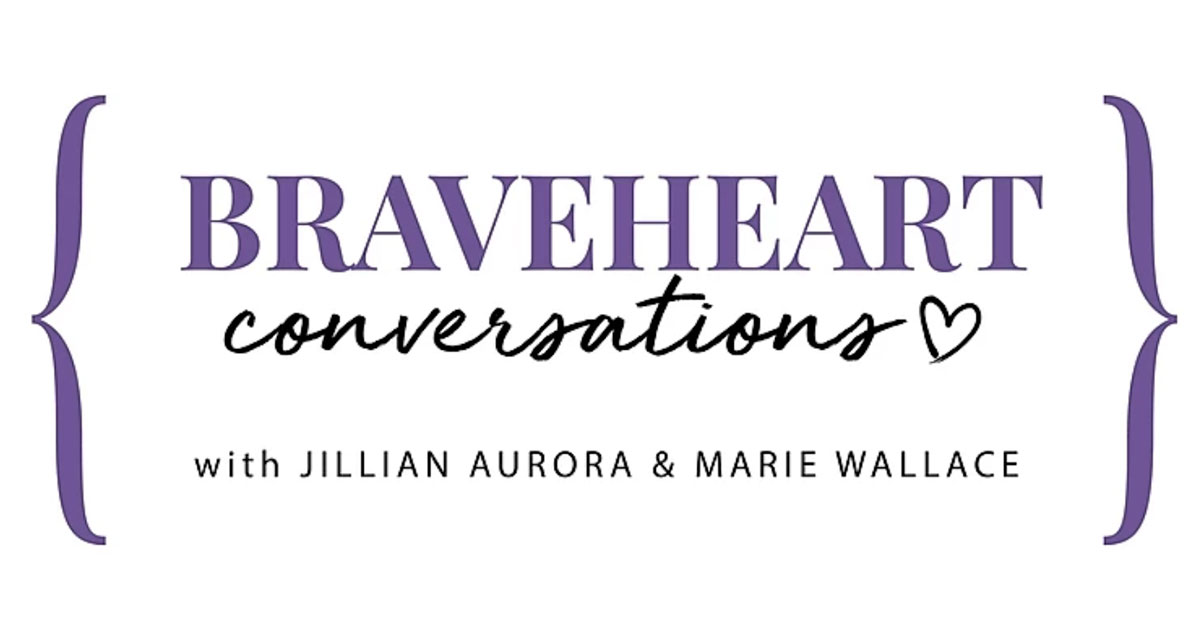 Social
Follow Marie & Join The Facebook Group!
Join The Relationships Unleashed Facebook Group!
This group is about building LASTING LOVING Relationships from the Inside Out .
Podcast of 10 connection ideas Hello all, I usually write blog; because I did a podcast on connection ideas, I thought I'd share that as a bonus! Meet "The Date Dealer," my colleague and friend, May Crow. We both geek out on finding unique and fun ways to connect with...
read more