MEDIA
TOOLS TO HELP YOU ON YOUR JOURNEY
30 Ways in 30 Days
to connect and have fun
Engage with your partner
For MEN and WOMEN
PodCasts
Braveheart Conversations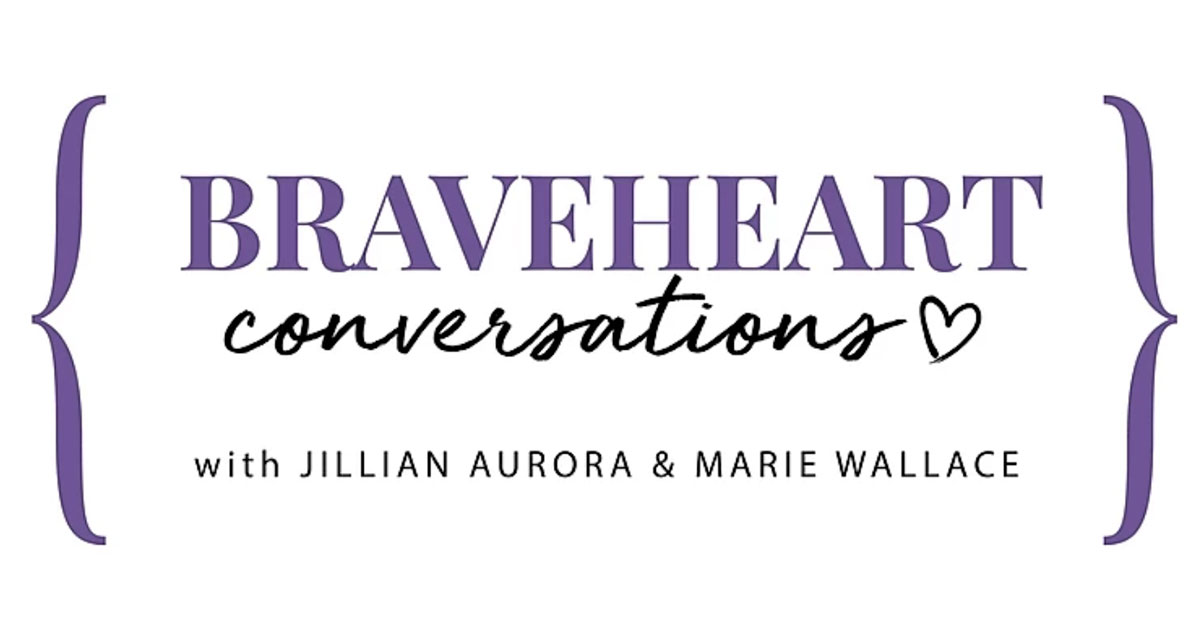 Social
Follow Marie & Join The Facebook Group!
Join The Relationships Unleashed Facebook Group!
This group is about building LASTING LOVING Relationships from the Inside Out .
Date Ideas for Dating Myself. Happy Galentine's day to you.  Yesterday, our gift to you was some information on How and Why to date yourself date, (even if you are not single.)       Spending time thinking about what you desire and what you enjoy, as well as your...
read more