MEDIA
TOOLS TO HELP YOU ON YOUR JOURNEY
30 Ways in 30 Days
to connect and have fun
Engage with your partner
For MEN and WOMEN
PodCasts
Braveheart Conversations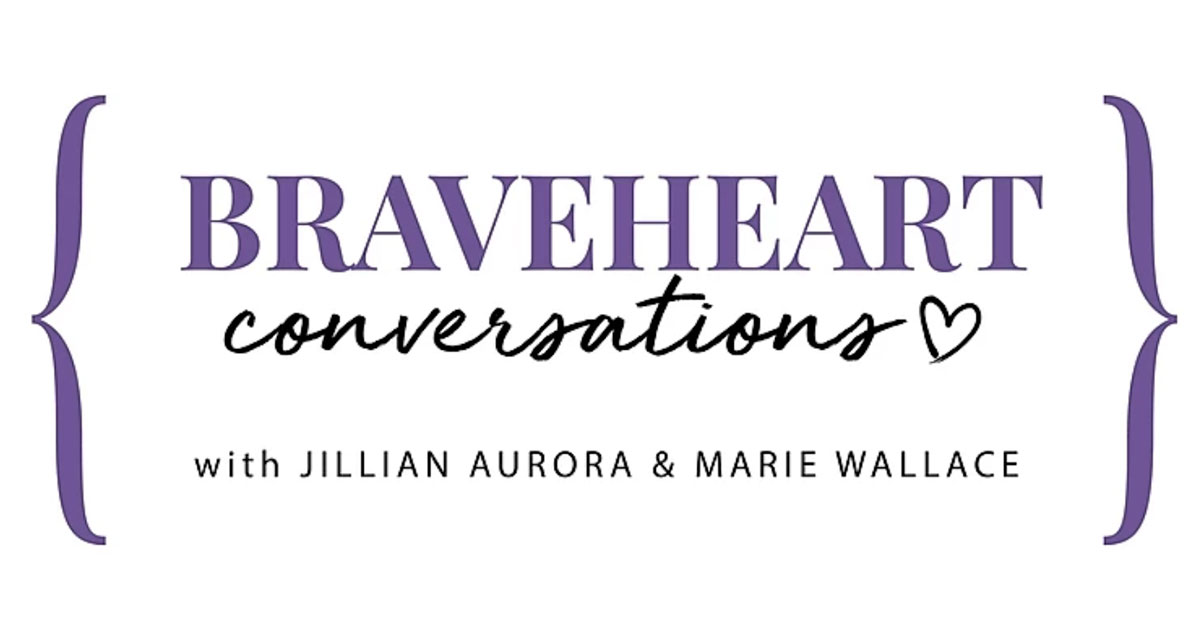 Social
Follow Marie & Join The Facebook Group!
Join The Relationships Unleashed Facebook Group!
This group is about building LASTING LOVING Relationships from the Inside Out .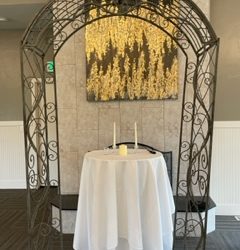 How to Make Your Wedding Ceremony Your Own Co-creating ceremonies is one of my favorite things; and one way we make things fresh is by putting a modern twist on old traditions. I will list several examples for you. And then, if you want more, reach out to me. Or,...
read more