MEDIA
TOOLS TO HELP YOU ON YOUR JOURNEY
30 Ways in 30 Days
to connect and have fun
Engage with your partner
For MEN and WOMEN
PodCasts
Braveheart Conversations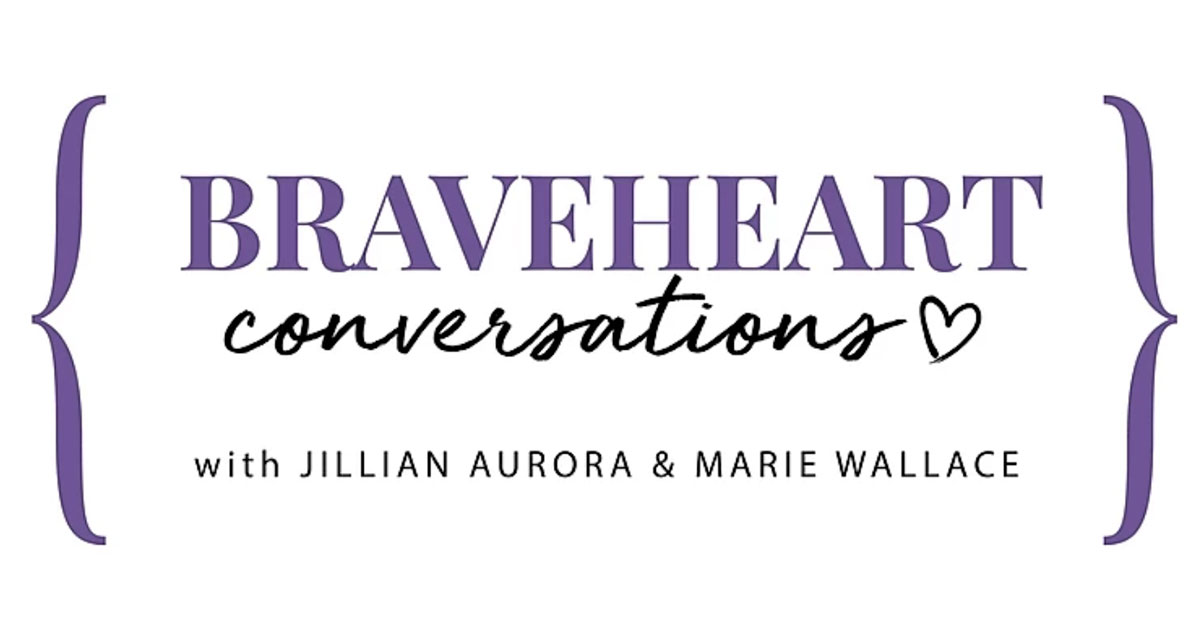 Social
Follow Marie & Join The Facebook Group!
Join The Relationships Unleashed Facebook Group!
This group is about building LASTING LOVING Relationships from the Inside Out .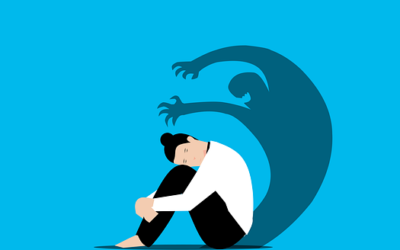 By Carrie Spencer Everyone experiences stress and anxiety at some point. But if you find yourself under high levels of stress for an extended period of time, you may end up feeling overwhelmed and unable to deal with the situation. So here are four strategies that can...
read more