MEDIA
TOOLS TO HELP YOU ON YOUR JOURNEY
30 Ways in 30 Days
to connect and have fun
Engage with your partner
For MEN and WOMEN
PodCasts
Braveheart Conversations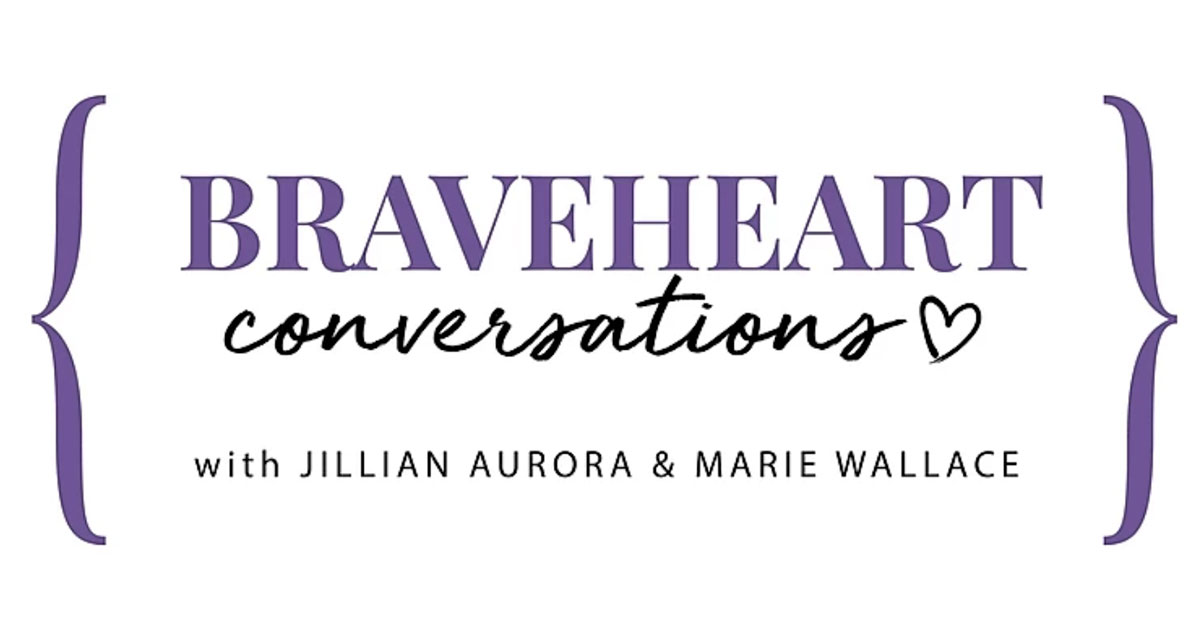 Social
Follow Marie & Join The Facebook Group!
Join The Relationships Unleashed Facebook Group!
This group is about building LASTING LOVING Relationships from the Inside Out .
Blending the cultures of two families with children, can be challenging and worth it! Joe and I married 25 years ago, putting together his daughter, 11, and my daughters 7 and 8. Of course, when you marry, you are also gaining expectations for holidays, including what...
read more