MEDIA
TOOLS TO HELP YOU ON YOUR JOURNEY
30 Ways in 30 Days
to connect and have fun
Engage with your partner
For MEN and WOMEN
PodCasts
Braveheart Conversations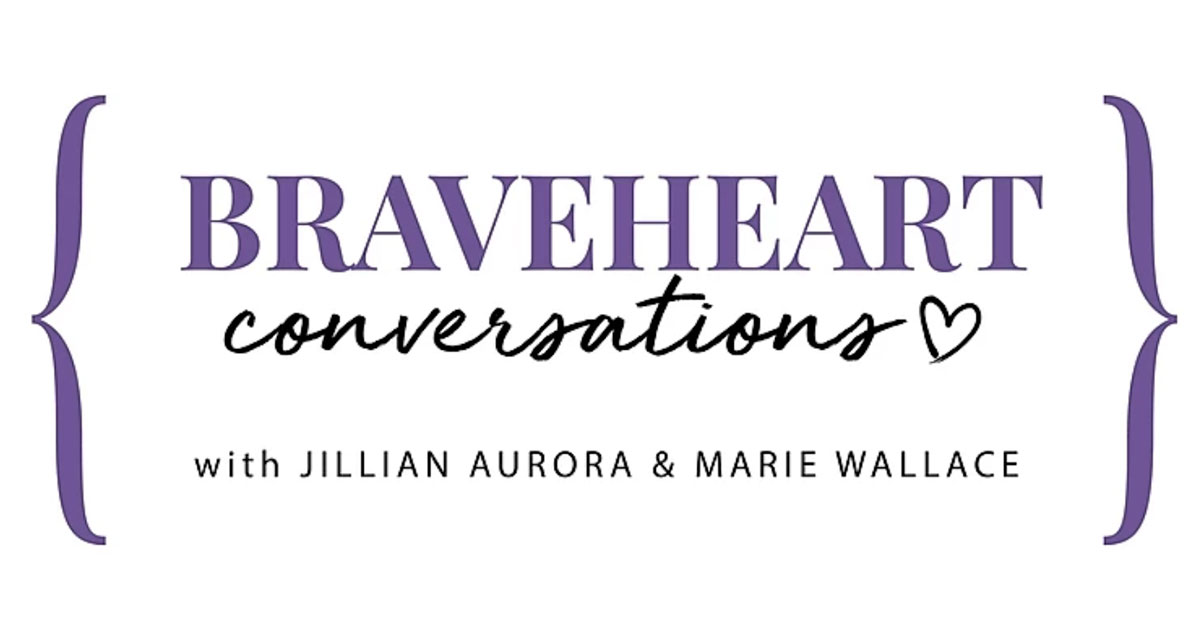 Social
Follow Marie & Join The Facebook Group!
Join The Relationships Unleashed Facebook Group!
This group is about building LASTING LOVING Relationships from the Inside Out .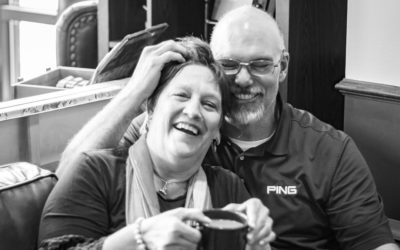 Because I have been very happily married for over 25 years, I get asked often, what makes a good marriage? I thought I would ruminate on this to let you know what works for us! And why would you listen to us? Because even after all this time, we still get people who...
read more