MEDIA
TOOLS TO HELP YOU ON YOUR JOURNEY
Sneak Peeks
From The Romance Cookbook
PodCasts
Braveheart Conversations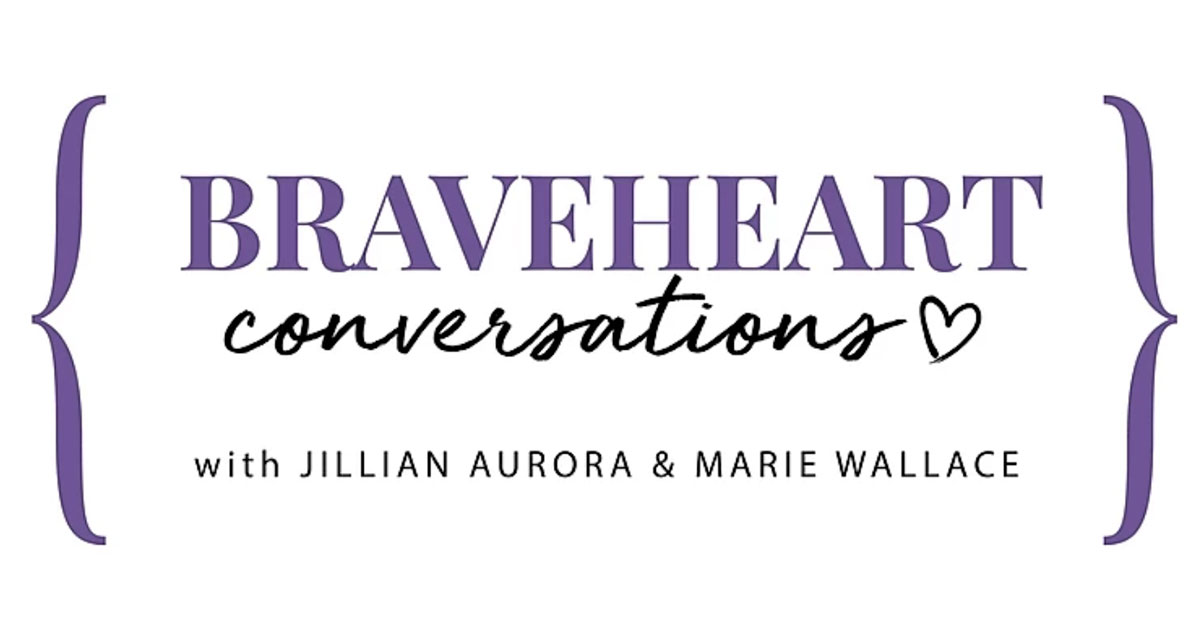 Social
Follow Marie & Join The Facebook Group!
Join The Relationships Unleashed Facebook Group!
This group is about building LASTING LOVING Relationships from the Inside Out .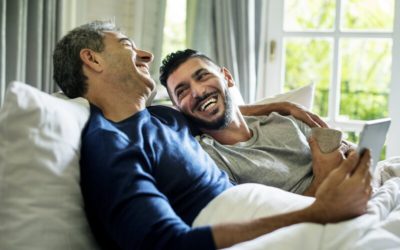 So, last time we talked about rules one and two. To review: we are not calling names or walking away when things get tough! Rather, asking for a break to collect your thoughts and come back with a new perspective. Now, we are going to look at rules 3-6. To start us...
read more