Let's Get Together!
STEP ONE OF YOUR JOURNEY TO BETTER HEALTH
Schedule Your Free Consultation Today!
Colleen Rekers is a Certified Life Coach and wants to help you adjust your mindset so you can make the life you want by your design. This process works because you don't have to fit into a program, my program is customizable and fits into your life. It's all about small changes and consistency.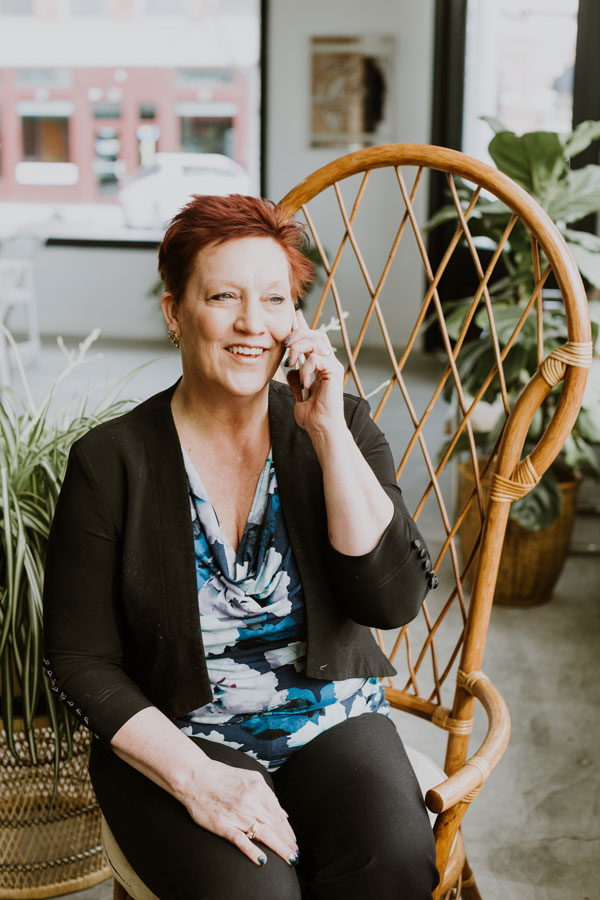 Fill Out This Form & I'll Be In Touch!
I  did it and so can you!