30 Days of Connection
The Love & Romance Project
Discover More Romance & Fun In Your Life
Build A More Romantic, More Playful, More Joyful Relationship With Your Partner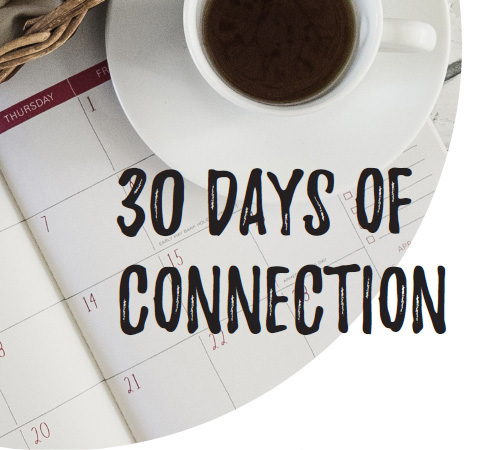 Craving a meaningful relationship that can make your life even better?
Men, So you want to get back to dating your girl like you used to do? Or, maybe you want to learn how to be more romantic; more playful, more joyful, and you don't even know where to begin? (We girls just need a little warming up and to know we are thought of and cared about.)
Women, do you want to increase your intimacy and connection? Maybe you want date ideas, tips on communication, or want to celebrate taking your relationship to a whole new level?
Our "30 Days of Connection" eBook has 30 fun ways to engage with your partner and learn what can develop over time. Live your relationship intentionally and see the magic for yourself!