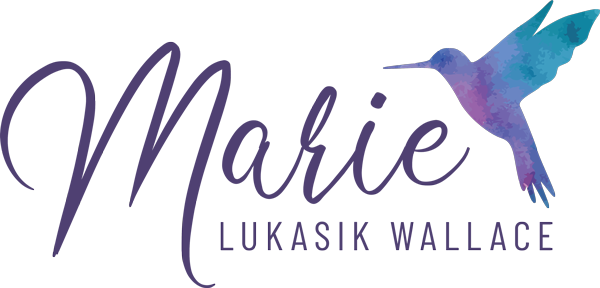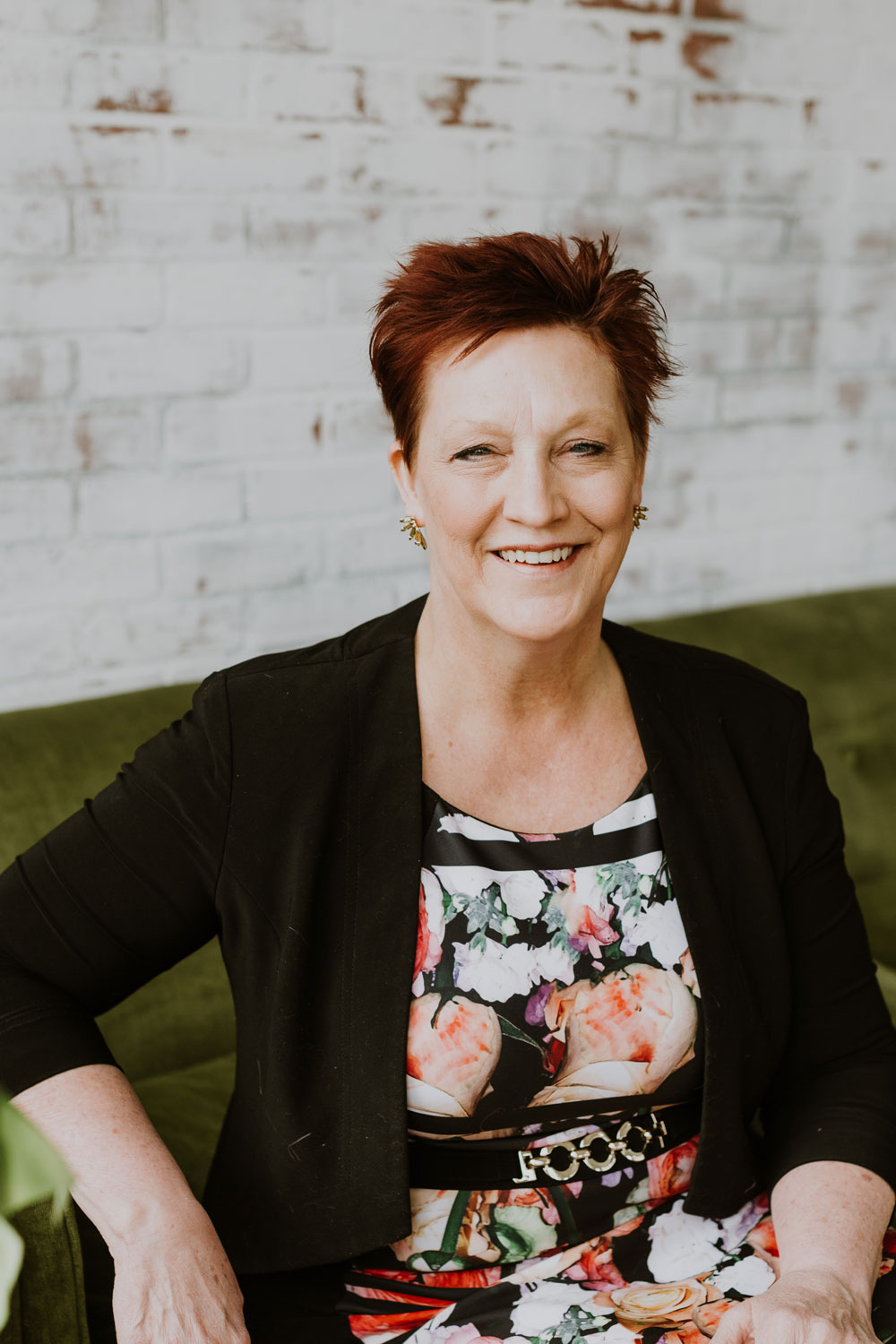 –
A LITTLE ABOUT mARIE.
i…
*AM TRULY A ROMANTIC AT HEART. 
*PEOPLE CALL ME TO TELL ME THEIR LOVE STORIES BECAUSE i LOVE IT SO MUCH
*MOM OF THREE AMAZING DAUGHTERS IN A BLENDED FAMILY
*HAVE BEEN ON WEEKLY DATE NIGHTS ALMOST EVERY WEEK FOR 28 YEARS!
*LOVE, LOVE, LOVE, WARM & TROPICAL – ANYWHERE!
*AM SUPER CREATIVE AND CAN EASILY COME UP WITH HUNDREDS OF IDEAS FOR A PROJECT.  SO FUN!
*LOVE SHARPIES!  i WRITE WITH THEM LIKE A PEN
*LOVE TRAVELING & CAN'T WAIT FOR MY NEXT PASSPORT STAMP
*HAVE AN ADVENTUROUS SPIRIT & WILL TRY MOST ANYTHING ONCE
 **LOVE THE OUTDOORS  & WALKS & TALKS
*LOVE COFFEE AND ICECREAM
*AND…I CAN GO ON FOREVER BECAUSE I LOVE MY LIFE
NOW FOR THE NERDY STUFF.
Certifications
Celebrant – wedding officiant, celebrations of life, funerals and blessings

Interfaith/Interspiritual Minister practicing sacred ceremonies 

Master Practitioner of Neuro-Linguistic Programming (NLP)
International Practitioners and Coaches Association

Master Executive Coach
International Practitioners and Coaches Association

Master Life Coach
International Practitioners and Coaches Association

Master Hypnotherapist
International Practitioners and Coaches Association

Master Time Dynamics Practitioner
International Practitioners and Coaches Association

Poetry Therapy Facilitator
National Poetry Therapy Association

Journal Therapy Facilitator
National Board of Certified Counselors
Education
K-9th – Bilingual/Multicultural Education
Bachelor's degree

Curriculum and Instruction Through the Arts
Master's degree
My Passionate Mission
How to be love in this moment?
Thirty years ago, I decided to make a change. No longer was there room for bad relationships in any area of my life. If I wanted to have a life of love- it was up to me to create it- so that's exactly what I did. Through years of hard lessons, many classes and seeking mentorship, I was able to  figure out the path, I can honestly say my life today is unimaginably different from then. I am surrounded with loving friends, and I am married to my best friend of 28 years. Truly I am head over heels in love with my life and my relationships and savor every moment.
Being a true romantic, I decided I wanted to be part of helping others create their love stories intentionally.  My favorite part of my PLAY (because it's not work) is to officiate weddings and help YOU tell your story and focus on the lifetime of love you would like to create.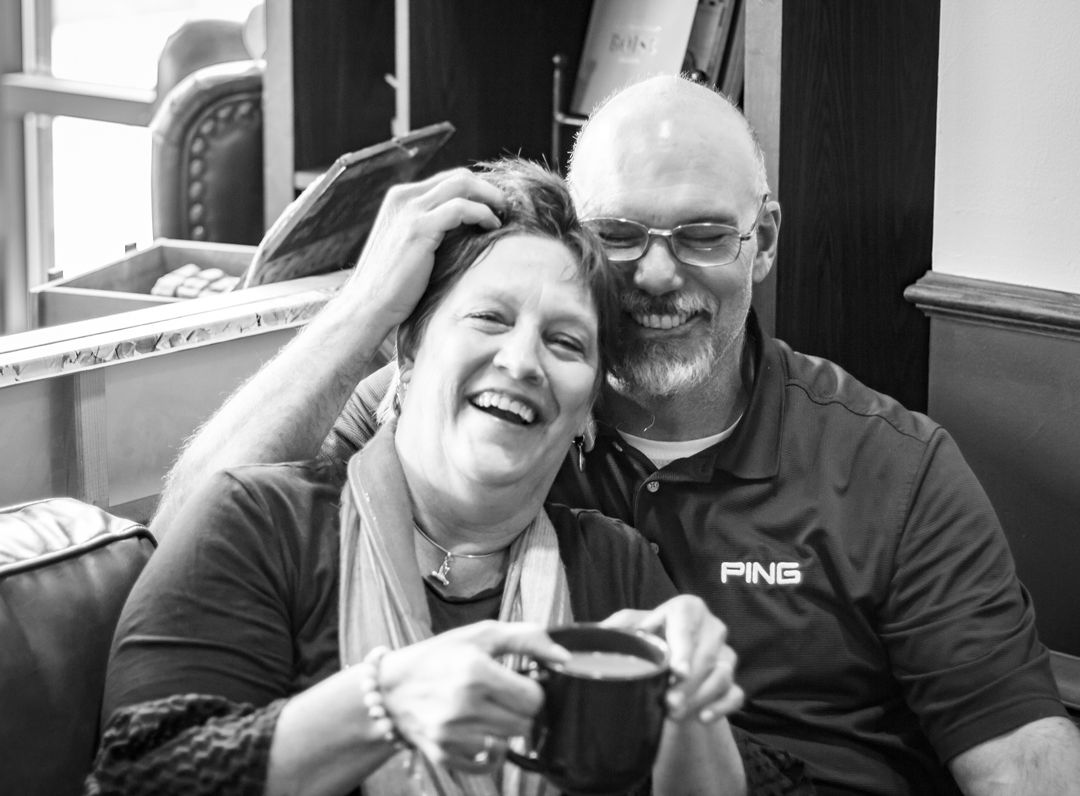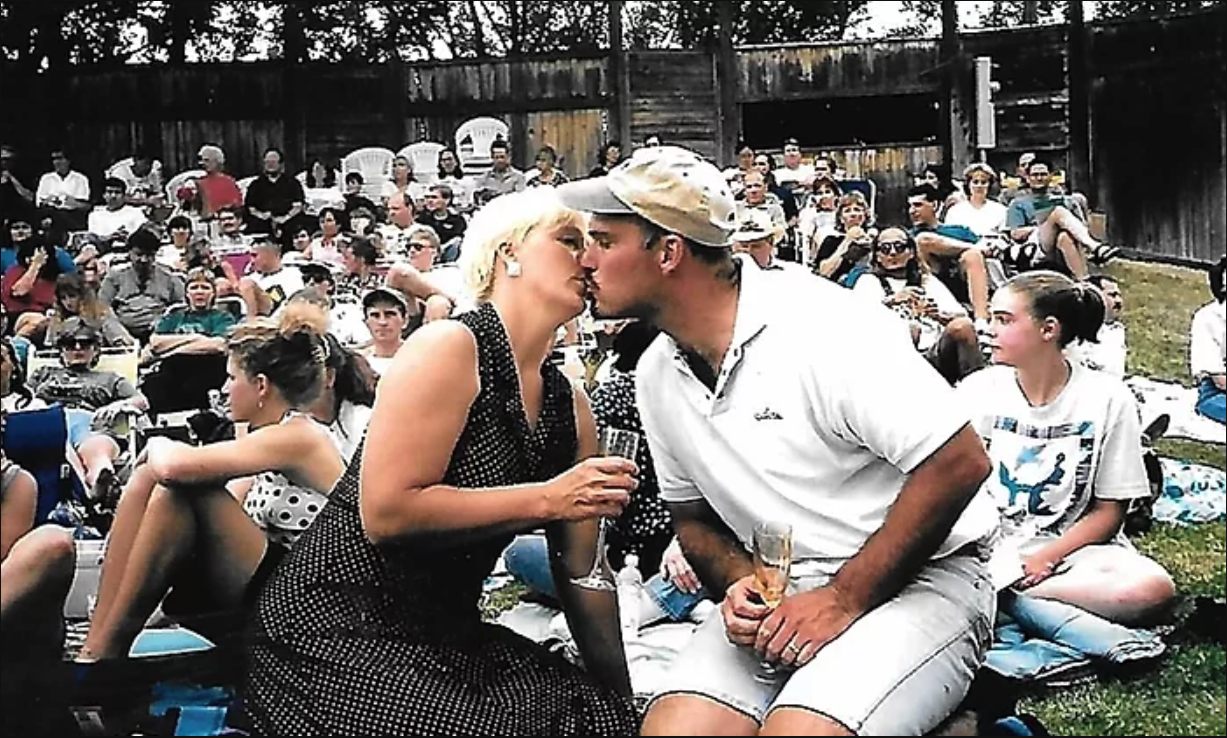 Joe and I, in addition to the 100+ couples we know, are truly happy in their marriages. Let us guide you to discover happier and more fulfilling relationships.
Healthy Connections
"I feel that the project opens the door to looking into the heart of healthy connections that can ripple love throughout Idaho, the world and future generations. Also the value of being present. "
Mario Pyle
Walks the Talk
"Marie is love incarnated — she really walks the talk and delivers on her mission to spread love and light to everyone that she touches. She has seriously improved my interpersonal and romantic relationships and I am so grateful for the time that I have spent working with her!"
Emily Fisher
Strong, Healthy Relationships
"Joe and Marie created a fun, safe, and loving environment to learn about CORE foundation techniques for strong, healthy relationships."
AG
More Than I Thought It Would Be
"Today was more than I thought it would be. Of course, I want more love and romance in my life.  I like the ideas of creating those moments.  But, needing to take more responsibility in self-care and loving myself is just as important if not more.  Do those things for myself, it will all come back to me abundantly."
Ariana McKee
Manifest My Future
"The conference has great reminders, education and a safe place to deepen a connection with the greatest husband. This conference is playing for keeps in a long relationship. It was a safe, non-judgmental way to love each other and connect. Nothing to prove, real & honest. It exceeds expectations."
Jane Micelli
Terrific Energy
"Smooth and fun facilitation with speakers that could express their knowledge depth and authority in such a way that was accessible and easy to understand.  Great balance of speaker topics with terrific energy in the room."
KBH
Safe and Non-Judgmental
"The conference has great reminders, education and a safe place to deepen a connection with the greatest husband. This conference is playing for keeps in a long relationship. It was a safe, non-judgmental way to love each other and connect. Nothing to prove, real & honest. It exceeds expectations."
Jane Micelli