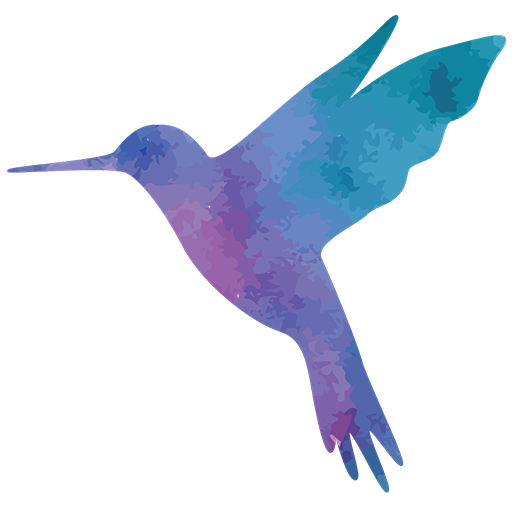 interfaith
wedding officiant
REVEREND MARIE WALLACE
BOISE, IDAHO
Creating Loving Relationships
Relationship Coaching and Interfaith Ministerial Services in Boise, Meridian, Eagle & The Treasure Valley
Reverend Marie Wallace is an ordained interfaith minister, Life Mastery and Relationship Coach. She has over 25 years of experience in teaching, coaching, and facilitating. After years of failed relationships, she set out on a journey to discover the truth about love and learned how to create fulfilling, everlasting relationships along the way. After meeting her soul mate, that journey became her mission- to help others find and build the relationships of their dreams. She has spent a lifetime creating the relationships she values and has helped hundreds of people rediscover romance, joy, and connection in their life. 
Marie is passionate about finding the "sweet nectar of life" the gold in every day that allows us to live a life full of love. She has a unique ability to help others build quality relationships, and loves to help love grow.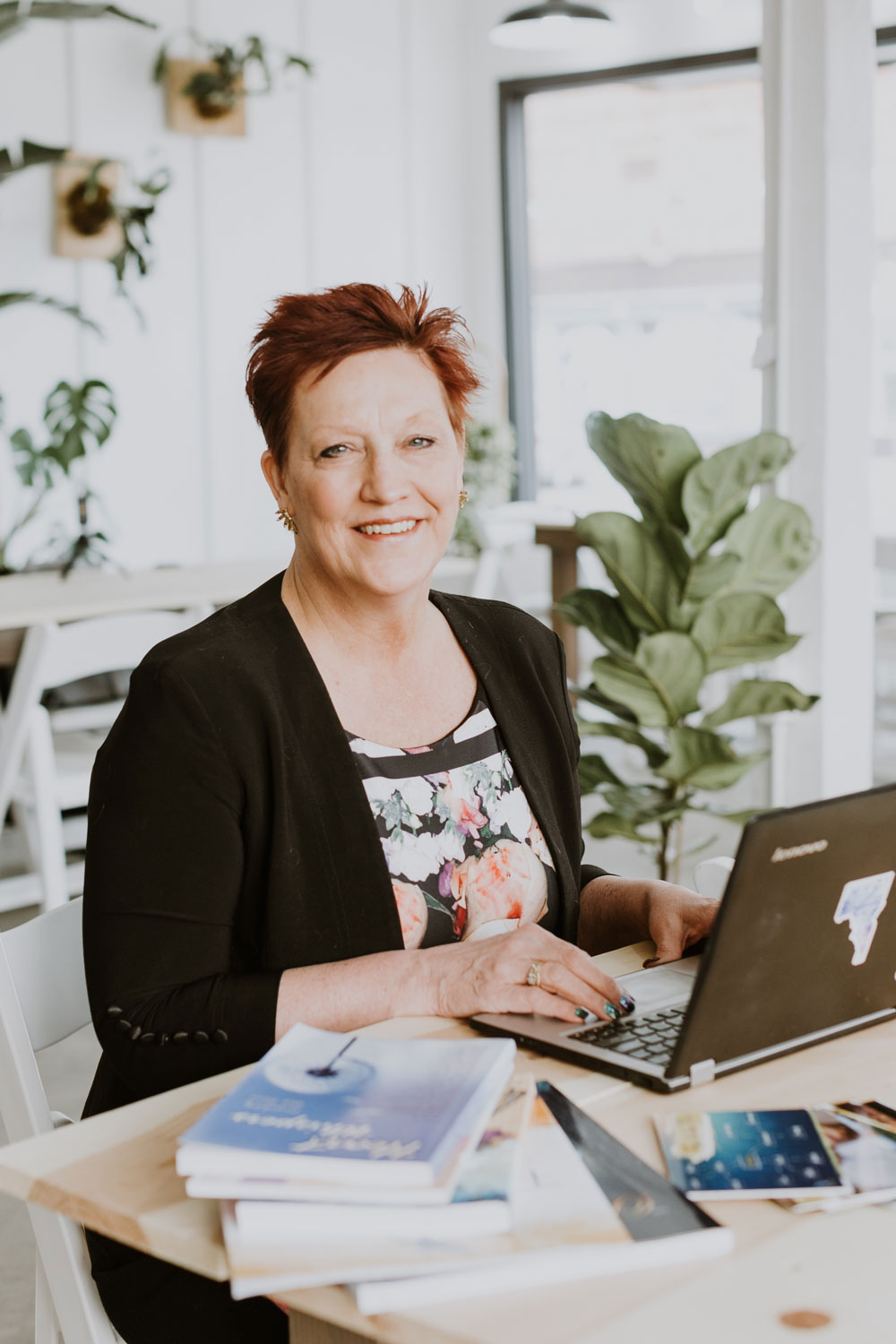 If you are looking to deepen your interpersonal connections, or feel more love in your life, take a look around this site or get in touch.
From our New Wedding Gift Boxes, to a Romance Cookbook full of delicious date ideas, to Relationships Unleashed
, an annual workshop designed to bring forth love in all its forms, there are options 
for everyone at every budget.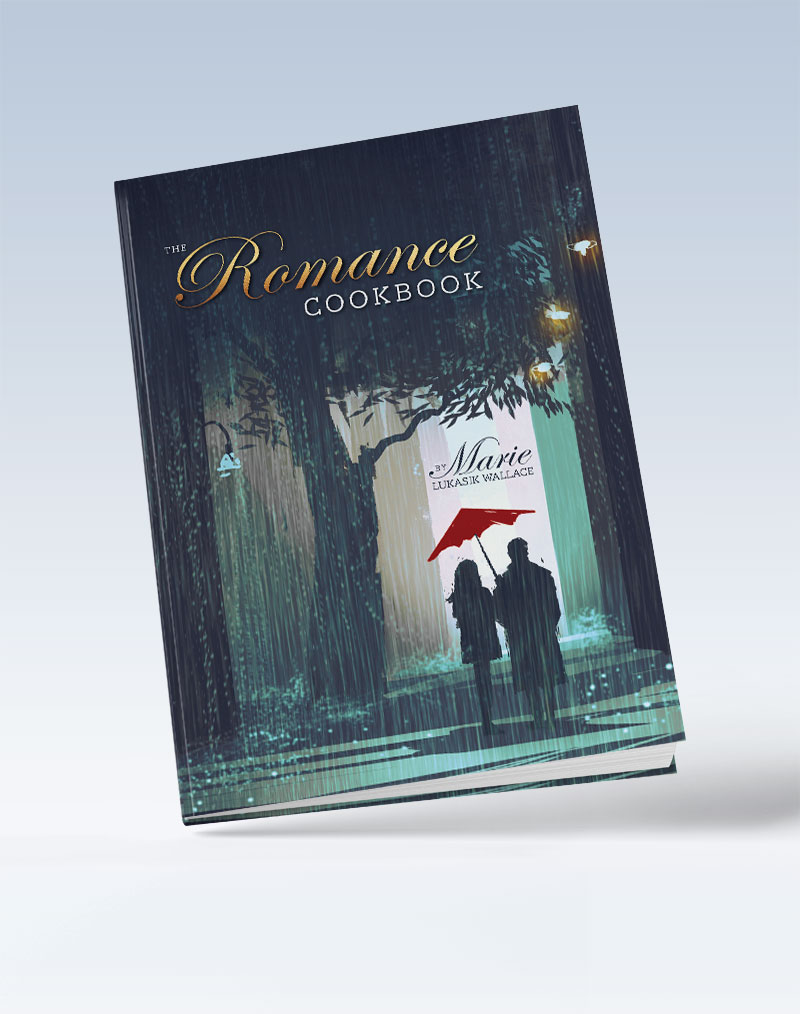 Inspiring Couples To Reach Their Greatest Love
As we learn and group ourselves, we can't help but grow the living relationships we desire. Helping individuals and couples in the following areas:
More Self-Confidence
Greater Self-Worth
Happier, Stronger Connections
Loving Relationships
Stronger Communication
Rekindling Romance
Datenight Planning
Marriage Advice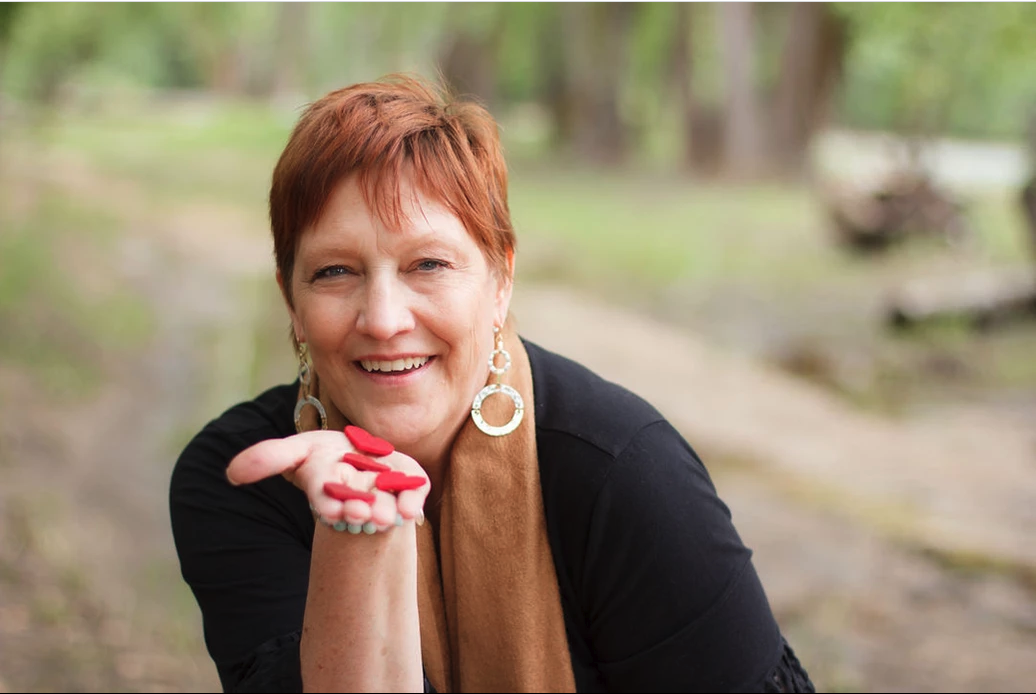 "Marie is love incarnated- she really walks the talk and delivers on her mission to spread love and light to everyone that she touches. She has seriously improved my interpersonal and romantic relationships and I am so grateful for the time that I have spent working with her!"
– Emily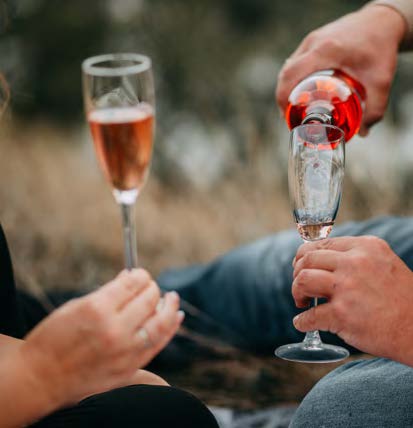 "I feel that the project opens the door to looking into the heart of healthy connections that can ripple love throughout Idaho, the world and future generations. Also the value of being present."
– Mario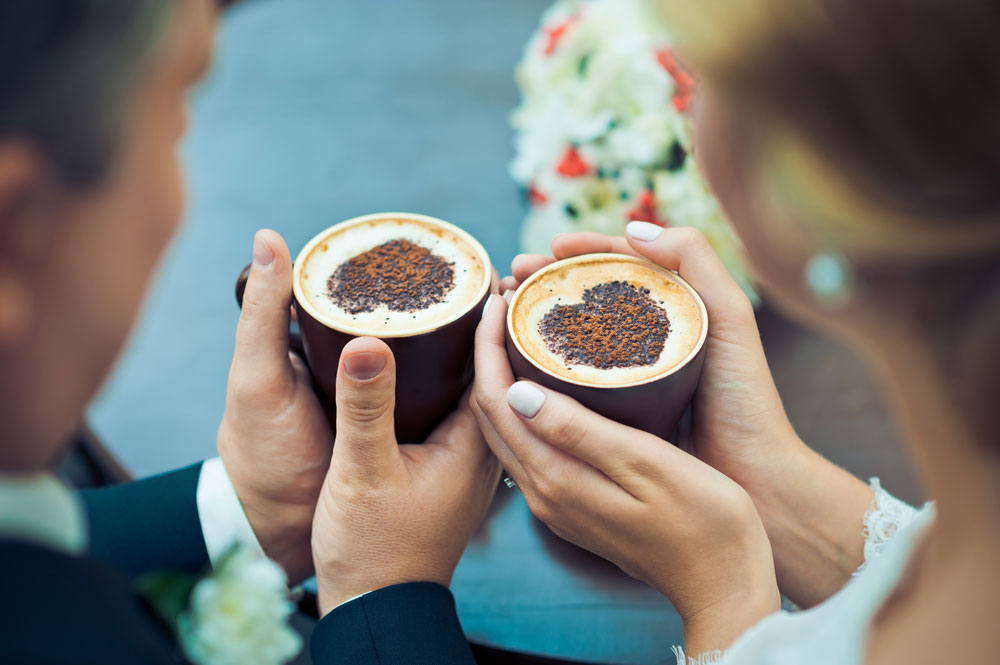 "Joe and Marie created a fun, safe, and loving environment to learn about CORE foundation techniques for strong, healthy relationships."
– AG
We've all felt the painful sting of rejection - whether it's from a job you really wanted, a goal you didn't reach, or a romantic interest who doesn't quite feel the same. It's been a part of your life in one way or another. But, what if I told you that rejection...