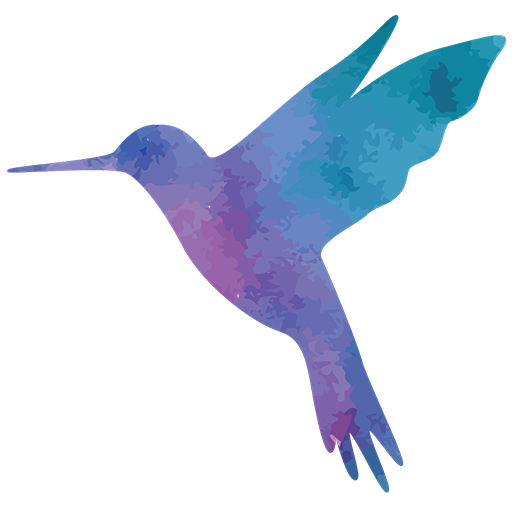 interfaith
wedding officiant
REVEREND MARIE WALLACE
BOISE, IDAHO
Creating Flourishing Relationships
Relationship Coaching and Interfaith Ministerial Services in Boise, Meridian, Eagle & The Treasure Valley
Reverend Marie Wallace is an ordained interfaith minister, Life Mastery and Relationship Coach. She has over 25 years of experience in teaching, coaching, and facilitating. After years of failed relationships, she set out on a journey to discover the truth about love and learned how to create fulfilling, everlasting relationships along the way. After meeting her soul mate, that journey became her mission- to help others find and build the relationships of their dreams. She has spent a lifetime creating the relationships she values and has helped hundreds of people rediscover romance, joy, and connection in their life. 
Marie is passionate about finding the "sweet nectar of life" the gold in every day that allows us to live a life full of love. She has a unique ability to help others build quality relationships, and loves to help love grow.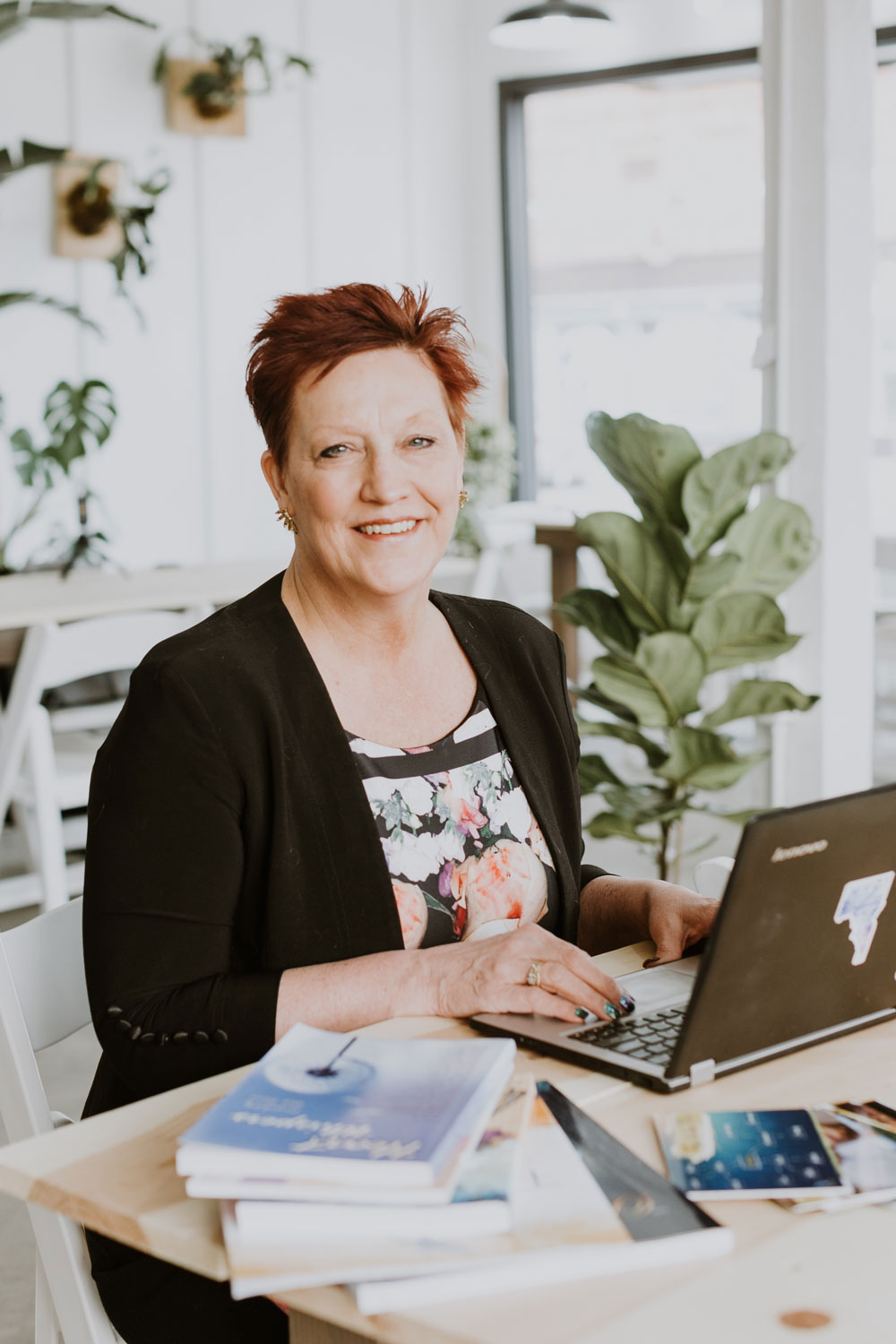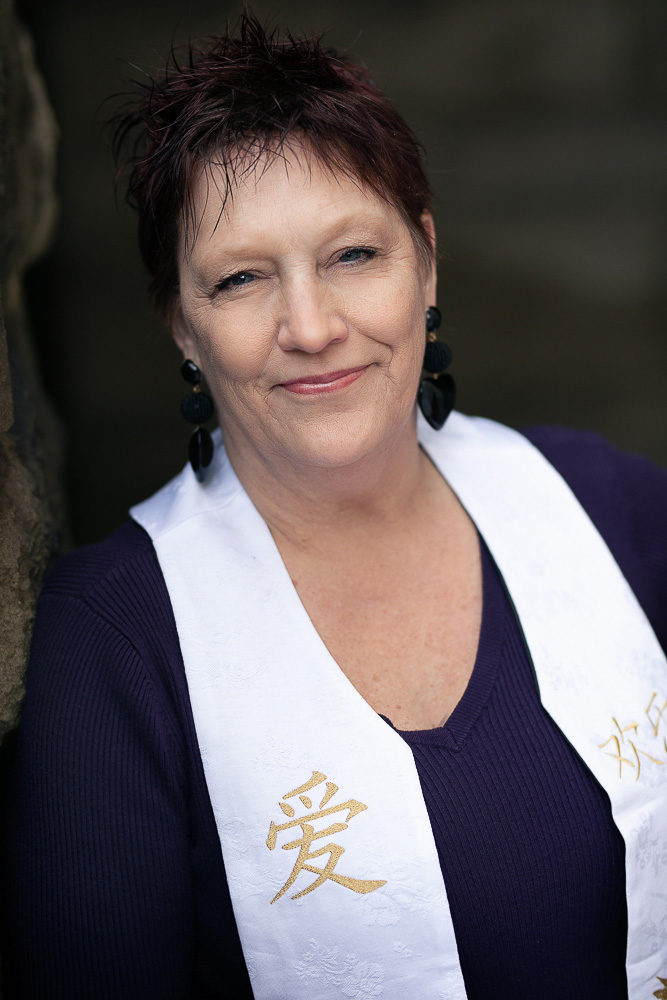 Ordained Interfaith Minister
Reverend Marie has the passion and experience to facilitate your special events and rituals. She believes in honoring each person and will masterfully weave your unique story into the ceremony.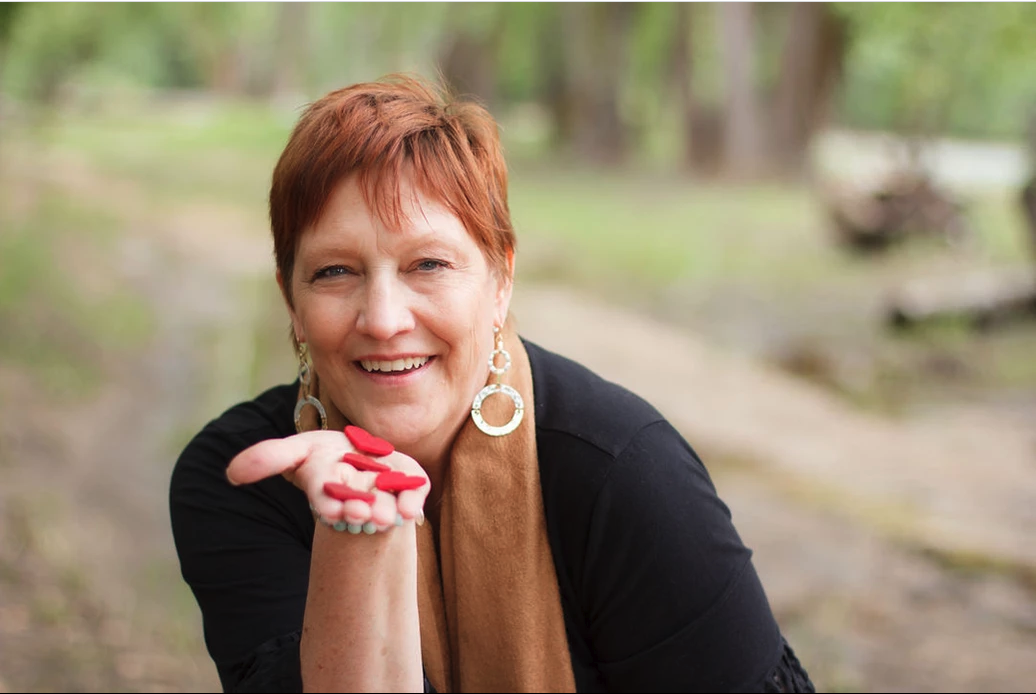 "Marie is love incarnated- she really walks the talk and delivers on her mission to spread love and light to everyone that she touches. She has seriously improved my interpersonal and romantic relationships and I am so grateful for the time that I have spent working with her!"
– Emily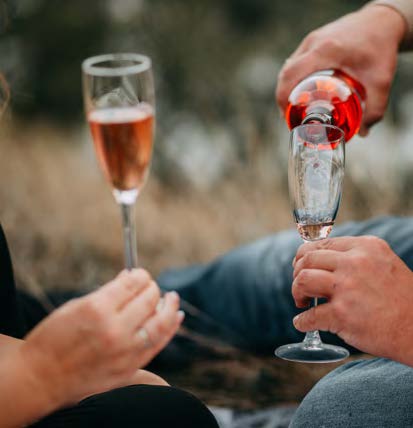 "I feel that the project opens the door to looking into the heart of healthy connections that can ripple love throughout Idaho, the world and future generations. Also the value of being present."
– Mario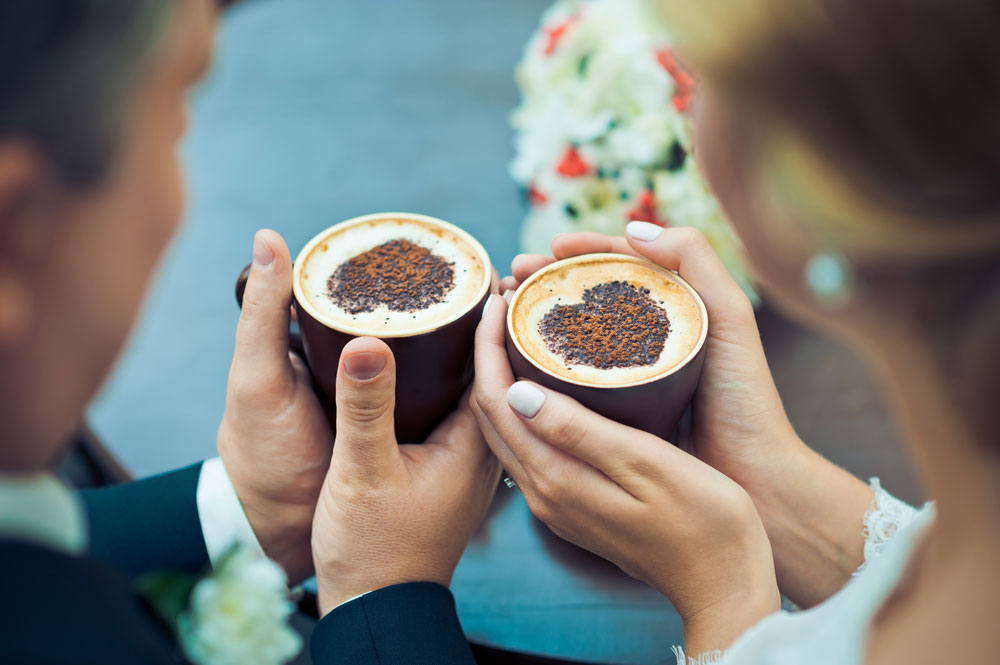 "Joe and Marie created a fun, safe, and loving environment to learn about CORE foundation techniques for strong, healthy relationships."
– AG
FAST PACED. EVERY MOMENT FILLED TO THE BRIM. GOING HERE. DOING THIS. Yes, I am guilty of living a BUSY life, a life full of things to do. I thought I was doing things "intentionally" when realistically, I was getting things done on my task...