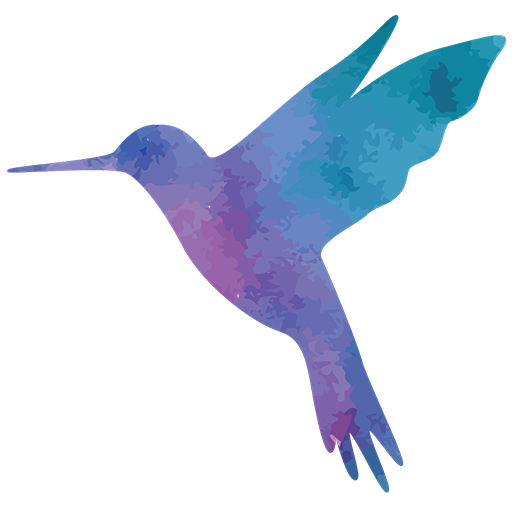 interfaith
wedding officiant
REVEREND MARIE WALLACE
BOISE, IDAHO & the Treasure Valley
[dsm_icon_list list_space_between="12px" _builder_version="4.16″ _module_preset="default" text_font="|700|||||||" text_font_size="22px" custom_padding="||||false|false" global_colors_info="{}"][dsm_icon_list_child text="Weddings" font_icon="||divi||400″ url="@ET-DC@eyJkeW5hbWljIjp0cnVlLCJjb250ZW50IjoicG9zdF9saW5rX3VybF9wYWdlIiwic2V0dGluZ3MiOnsicG9zdF9pZCI6IjIzMzE2OCJ9fQ==@" _builder_version="4.16″ _dynamic_attributes="url" _module_preset="default" global_colors_info="{}"][/dsm_icon_list_child][dsm_icon_list_child text="Funerals, Memorials & Celebrations of Life" font_icon="||divi||400″ url="@ET-DC@eyJkeW5hbWljIjp0cnVlLCJjb250ZW50IjoicG9zdF9saW5rX3VybF9wYWdlIiwic2V0dGluZ3MiOnsicG9zdF9pZCI6IjIzMzE3OSJ9fQ==@" _builder_version="4.16″ _dynamic_attributes="url" _module_preset="default" global_colors_info="{}"][/dsm_icon_list_child][dsm_icon_list_child text="Blessings, Blending Families, and Balancing Rituals" font_icon="||divi||400″ url="@ET-DC@eyJkeW5hbWljIjp0cnVlLCJjb250ZW50IjoicG9zdF9saW5rX3VybF9wYWdlIiwic2V0dGluZ3MiOnsicG9zdF9pZCI6IjIzMzE3NyJ9fQ==@" _builder_version="4.16″ _dynamic_attributes="url" _module_preset="default" global_colors_info="{}"][/dsm_icon_list_child][dsm_icon_list_child text="Naming Ceremonies and Adoptions" font_icon="||divi||400″ url="@ET-DC@eyJkeW5hbWljIjp0cnVlLCJjb250ZW50IjoicG9zdF9saW5rX3VybF9wYWdlIiwic2V0dGluZ3MiOnsicG9zdF9pZCI6IjIzMzE3NyJ9fQ==@" _builder_version="4.16″ _dynamic_attributes="url" _module_preset="default" global_colors_info="{}"][/dsm_icon_list_child][dsm_icon_list_child text="Commitment and Engagement Ceremonies" font_icon="||divi||400″ url="@ET-DC@eyJkeW5hbWljIjp0cnVlLCJjb250ZW50IjoicG9zdF9saW5rX3VybF9wYWdlIiwic2V0dGluZ3MiOnsicG9zdF9pZCI6IjIzMzE4MyJ9fQ==@" _builder_version="4.16″ _dynamic_attributes="url" _module_preset="default" global_colors_info="{}"][/dsm_icon_list_child][dsm_icon_list_child text="Christenings and Baptisms" font_icon="||divi||400″ url="@ET-DC@eyJkeW5hbWljIjp0cnVlLCJjb250ZW50IjoicG9zdF9saW5rX3VybF9wYWdlIiwic2V0dGluZ3MiOnsicG9zdF9pZCI6IjIzMzE3NyJ9fQ==@" _builder_version="4.16″ _dynamic_attributes="url" _module_preset="default" global_colors_info="{}"][/dsm_icon_list_child][/dsm_icon_list]
Share your love story
Wedding Officiant, Interfaith

(honoring all pathways)
civil unions, religious/non-religious, elopements, vow renewals, same sex marriage )  in Boise, Meridian, Eagle, Cascade, McCall, Stanley & 150 mile radius of  the Treasure Valley

.
You have found your special person, and now you want to share them with your family and the world with the perfect ceremony, uniquely yours and memorable for a lifetime.
SERVICES INCLUDE:
*Consultations to custom design your ceremony to make it uniquely yours
*Customization of vows – Can assist you with writing them
*added elements of ritual such as unity candles, sand ceremonies, handfasting
* 30 to 60 minute service – Allows the couple to choose their own timeframe
*email and texting access – allows any questions or last minute adjustments
*travel within a 150 mile radius
Additional services: rehearsals  prior to your special day; pre-marital coaching; products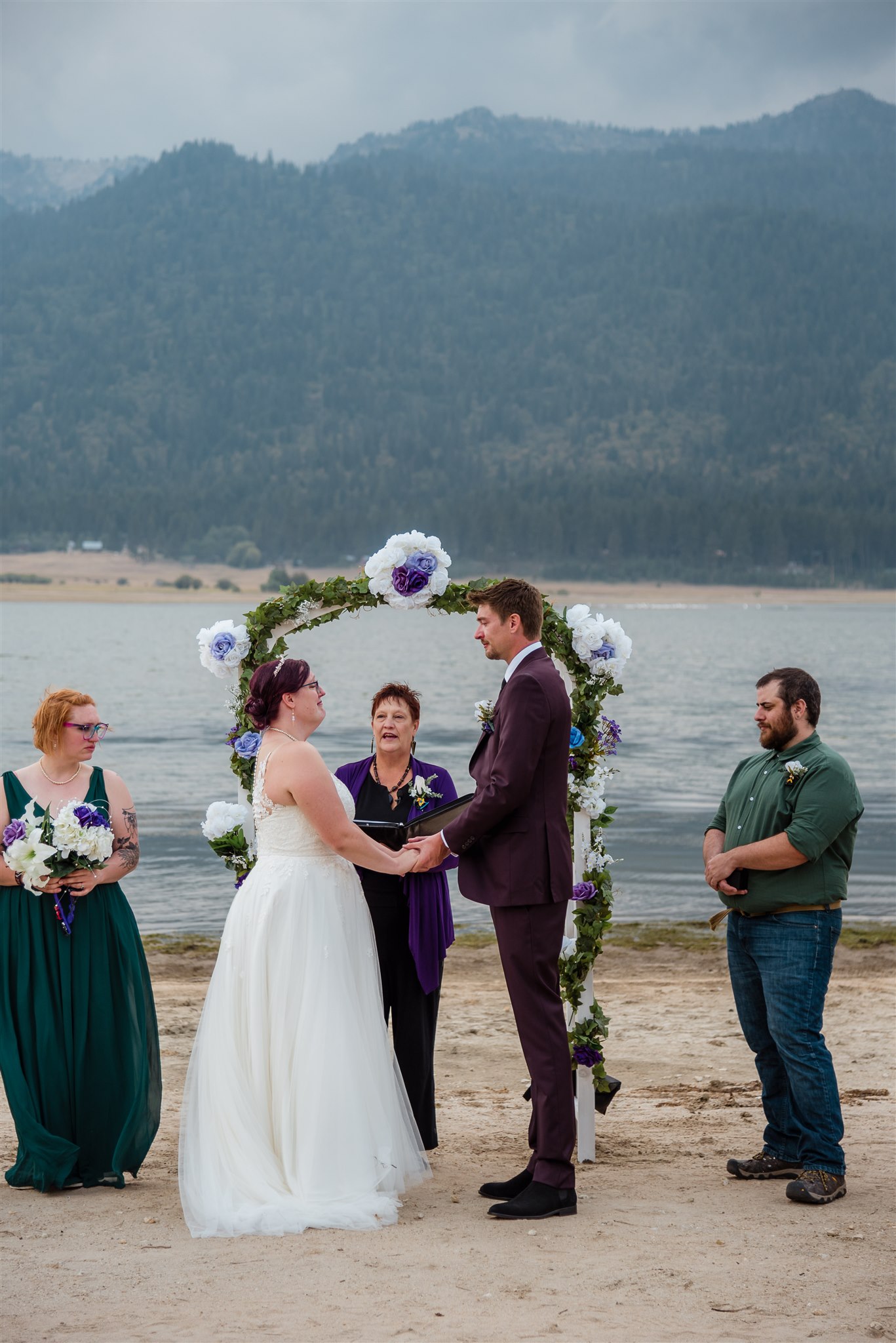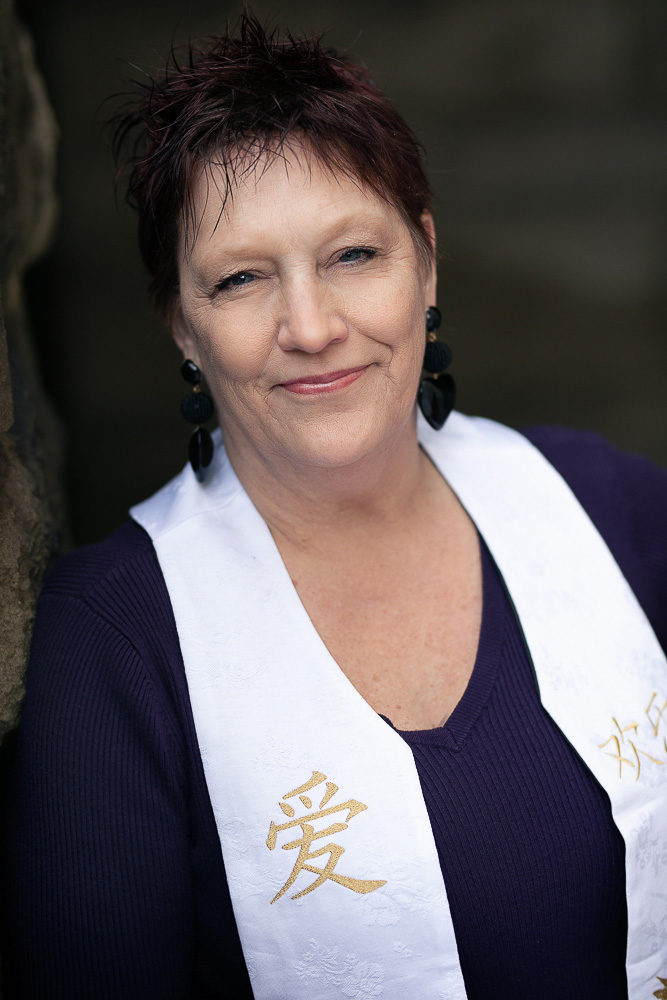 Ordained Interfaith Minister
Reverend Marie has the passion and experience to facilitate your special events and rituals. She believes in honoring each person and will masterfully weave your unique story into the ceremony.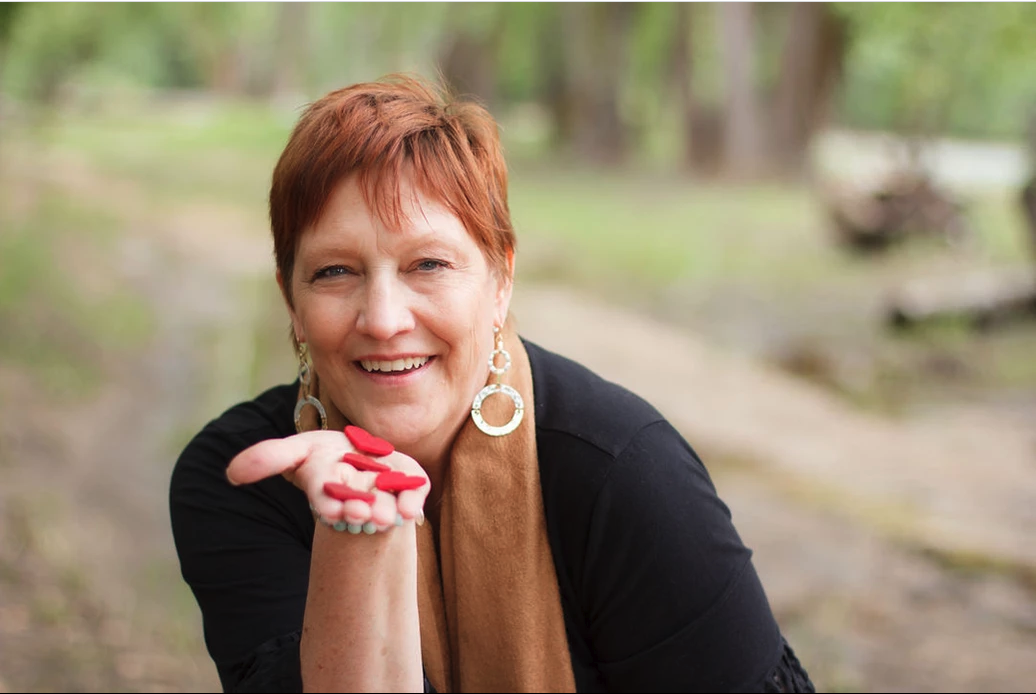 "Marie is love incarnated- she really walks the talk and delivers on her mission to spread love and light to everyone that she touches. She has seriously improved my interpersonal and romantic relationships and I am so grateful for the time that I have spent working with her!"
– Emily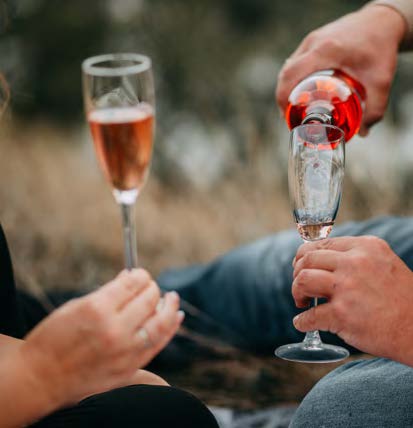 "I feel that the project opens the door to looking into the heart of healthy connections that can ripple love throughout Idaho, the world and future generations. Also the value of being present."
– Mario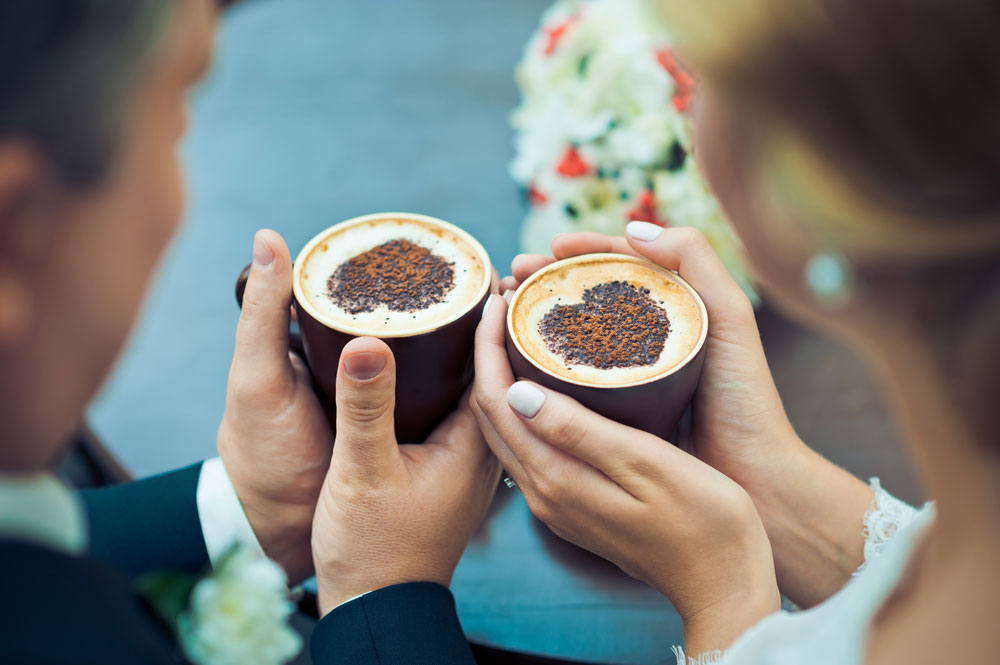 "Joe and Marie created a fun, safe, and loving environment to learn about CORE foundation techniques for strong, healthy relationships."
– AG
By Guest Writer, Carrie Spencer Getting married is an exciting time in anyone's life. However, planning and paying for a wedding can be quite expensive. If you're looking for a way to earn extra money to fund your special day, a side gig may be the answer. Today,...