Soul Play
a spiritual playground to be curious & connect deeply with yourself & the Divine
Membership Group
Take your Soul To The Next Level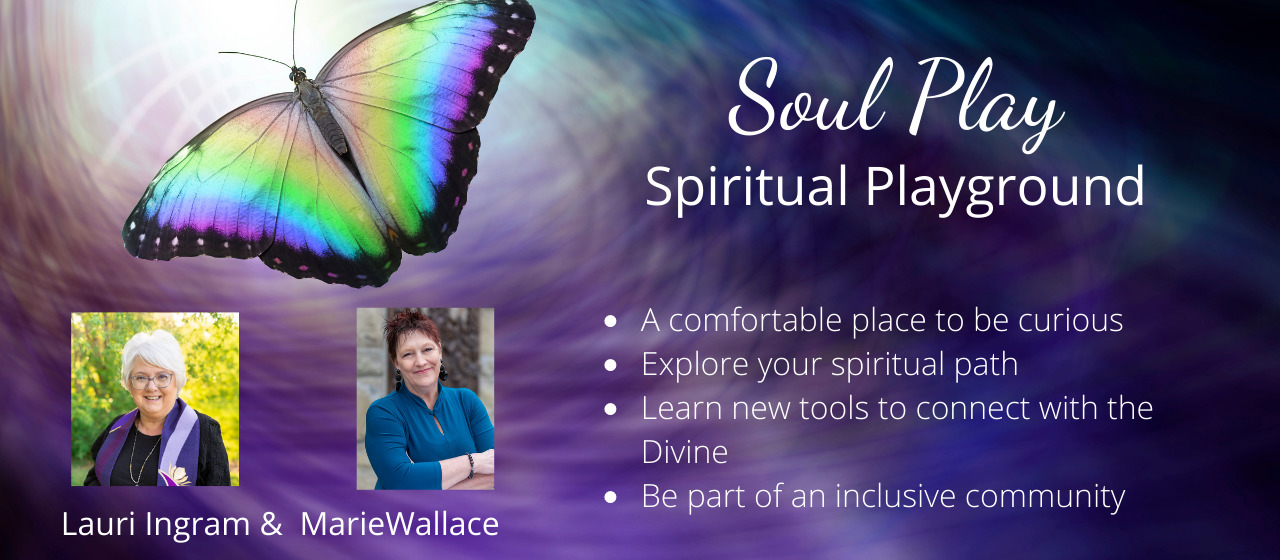 $33/3 months Limited Offer
[et_pb_wc_add_to_cart product="233848″ show_quantity="off" show_stock="off" _builder_version="4.9.2″ text_orientation="center" module_alignment="right" hover_enabled="0″ global_colors_info="{}" sticky_enabled="0″][/et_pb_wc_add_to_cart]
Soul Play
You want a deeper, more intimate connection with the Divine and you can not seem to find what you are looking for?  You are questioning and curious and just want time to explore what is out there.  These are the classes for you!
Each month is themed and will give you the opportunity to try something you may not have tried before.  Then, if you really like it, then there is an opportunity to take more classes with the facilitators.
Weekly Monday evening events

Access to all recordings

Access to additional services and products

Cancel at any time!
THEMES:
August:  Meditation Feast – A kind of meditation for any kind of meditation any where.
September:  Library Angel Visists – Learn who the library angel is and how to access her more often when you need her.
October:  Playing with the Ancestors – Learning and loving life through our ancestors
November: Alignment Using Crystals and Chakras
December:  Meet Your Future Self and Vision Quests
January:  Playing with the Cosmos and Smashbooks
ABOUT THE FACILITATORS:
Marie Wallace is an ordained interfaith/interspiritual minister, who offers opportunities to all those who are seeking their own truth and reaching their own divinity.  Marie companions her clients as they are they become curious about spirit and what it means to be a spiritual being.  She encourages each person to seek their own answers and creates a safe container of listening and a safe place to PLAY, LEARN and GROW.  Marie holds classes virtually and in person in Idaho.
Lauri Ingram -As an ordained interfaith/interspiritual minister, and a certified interspiritual counselor, Lauri believes in our inherent wholeness.  Combining her spiritual training with modalities in meditation, mindfulness, crystals and color therapy, Lauri companions her clients through their exploration of lifes' great questions with compassion, deep listening and curiousity.  Lauri offers services virtually, and in person in Connecticut.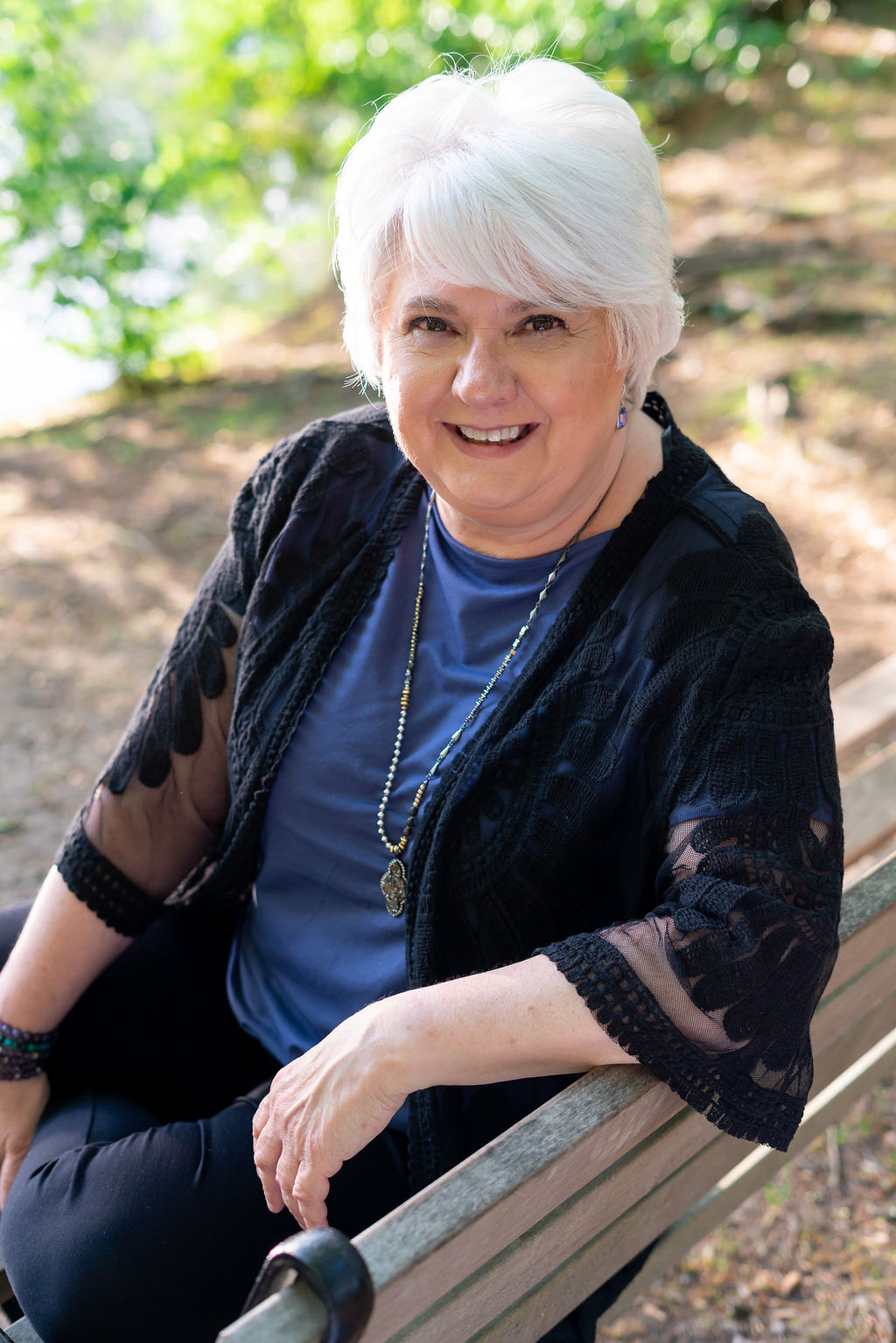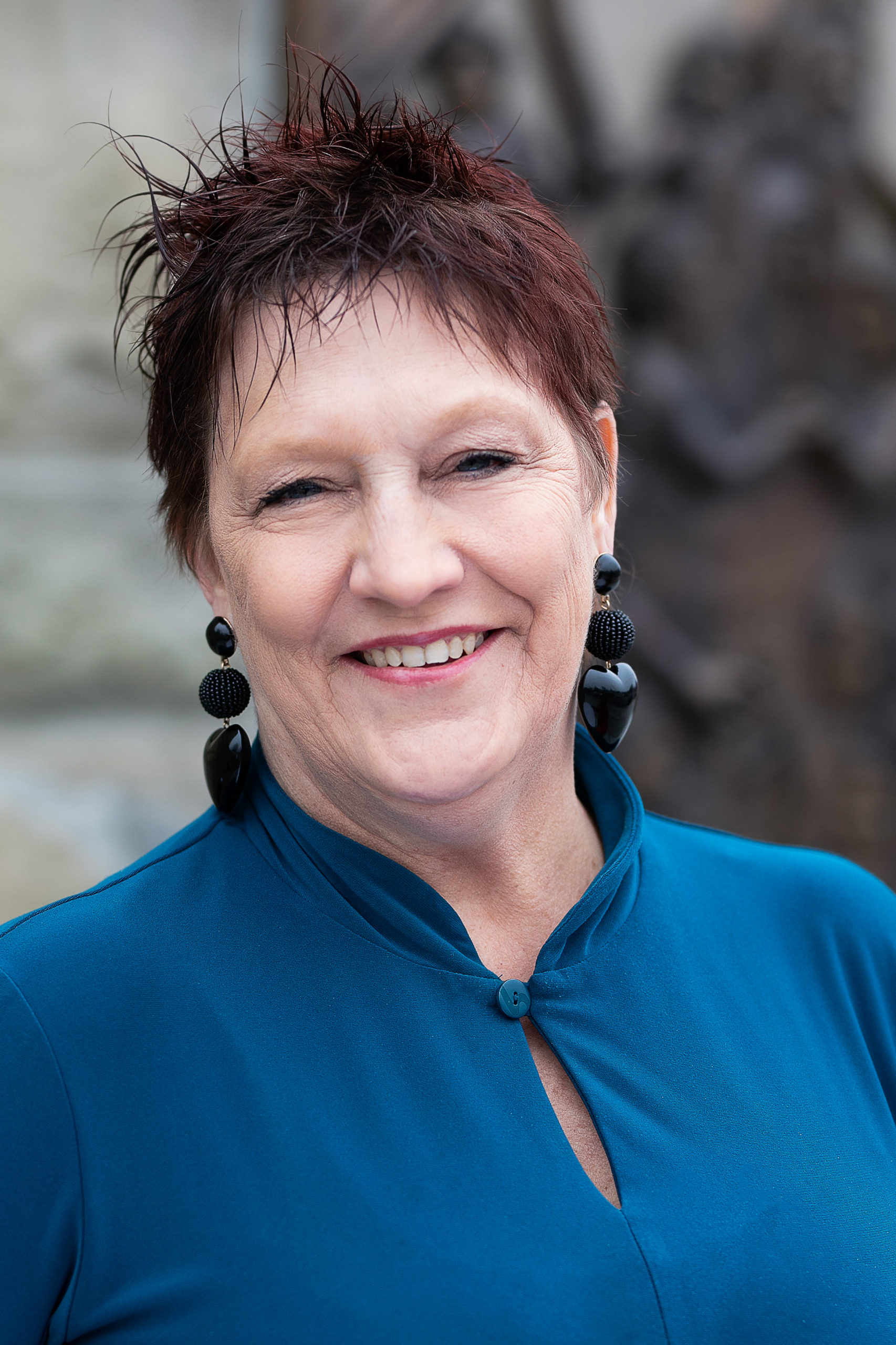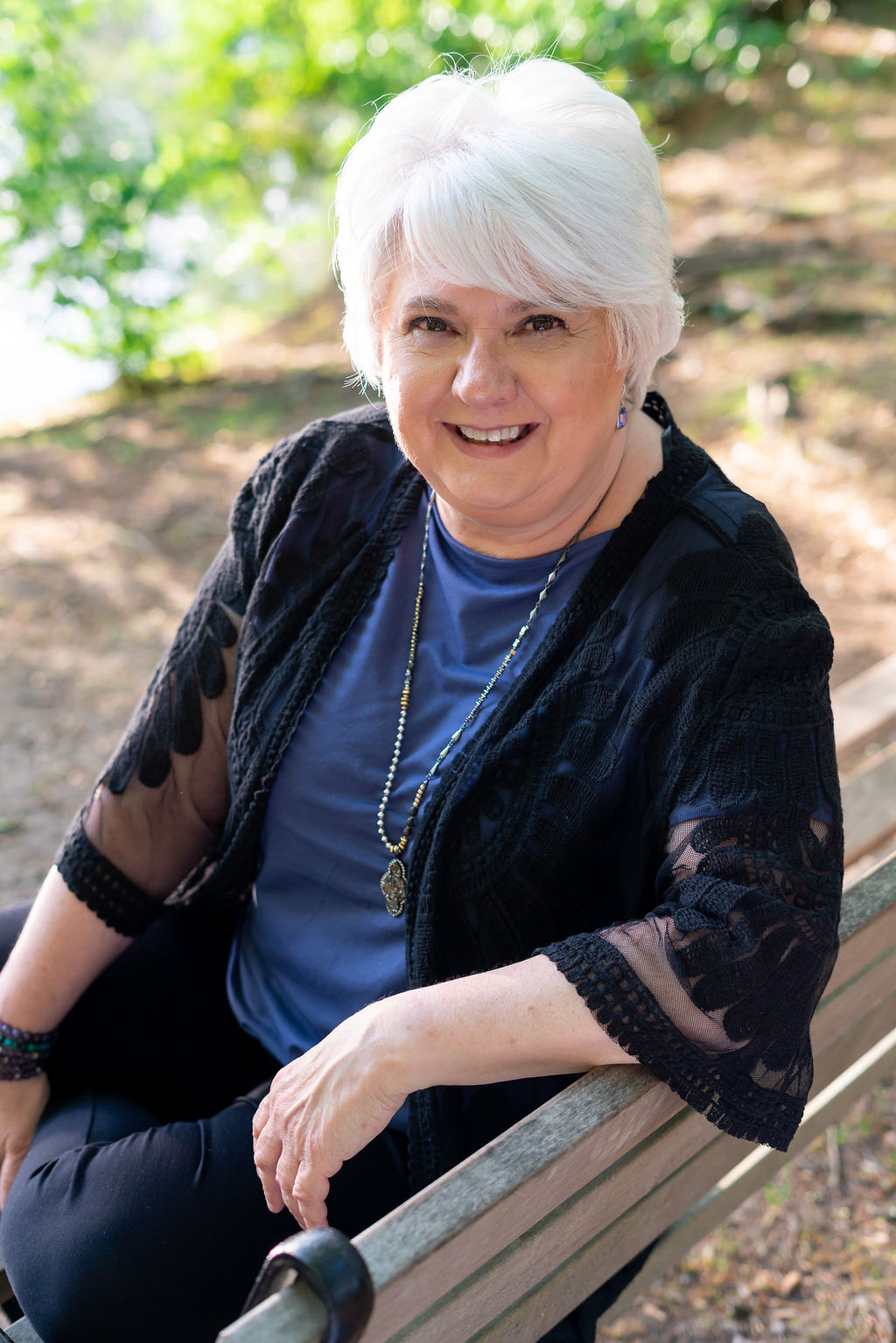 Individual Coaching
Take your relationships to the next level! Select an option below:
[et_pb_wc_title product="231857″ _builder_version="4.4.2″ _dynamic_attributes="link_option_url" header_text_color="#ffffff" use_background_color_gradient="on" background_color_gradient_start="rgba(73,60,107,0.45)" background_color_gradient_end="rgba(115,46,140,0.54)" background_color_gradient_overlays_image="on" background_image="https://mariesgold.com/wp-content/uploads/2020/03/date-night.jpg" custom_padding="150px||150px|30px|false|false" link_option_url="@ET-DC@eyJkeW5hbWljIjp0cnVlLCJjb250ZW50IjoicG9zdF9saW5rX3VybF9wcm9kdWN0Iiwic2V0dGluZ3MiOnsicG9zdF9pZCI6IjIzMTg1NyJ9fQ==@" background_last_edited="on|desktop" header_text_shadow_style="preset3″ box_shadow_style="preset3″ global_colors_info="{}"][/et_pb_wc_title]
[et_pb_wc_title product="231858″ _builder_version="4.4.2″ _dynamic_attributes="link_option_url" header_text_color="#ffffff" background_enable_image="off" custom_padding="150px||150px|30px|false|false" link_option_url="@ET-DC@eyJkeW5hbWljIjp0cnVlLCJjb250ZW50IjoicG9zdF9saW5rX3VybF9wcm9kdWN0Iiwic2V0dGluZ3MiOnsicG9zdF9pZCI6IjIzMTg1OCJ9fQ==@" background_last_edited="on|desktop" header_text_shadow_style="preset3″ box_shadow_style="preset3″ global_colors_info="{}"][/et_pb_wc_title]