CLASSES
DISCOVER YOUR HAPPILY EVER AFTER
Connection & Communication Group Course
Take your Communication To The Next Level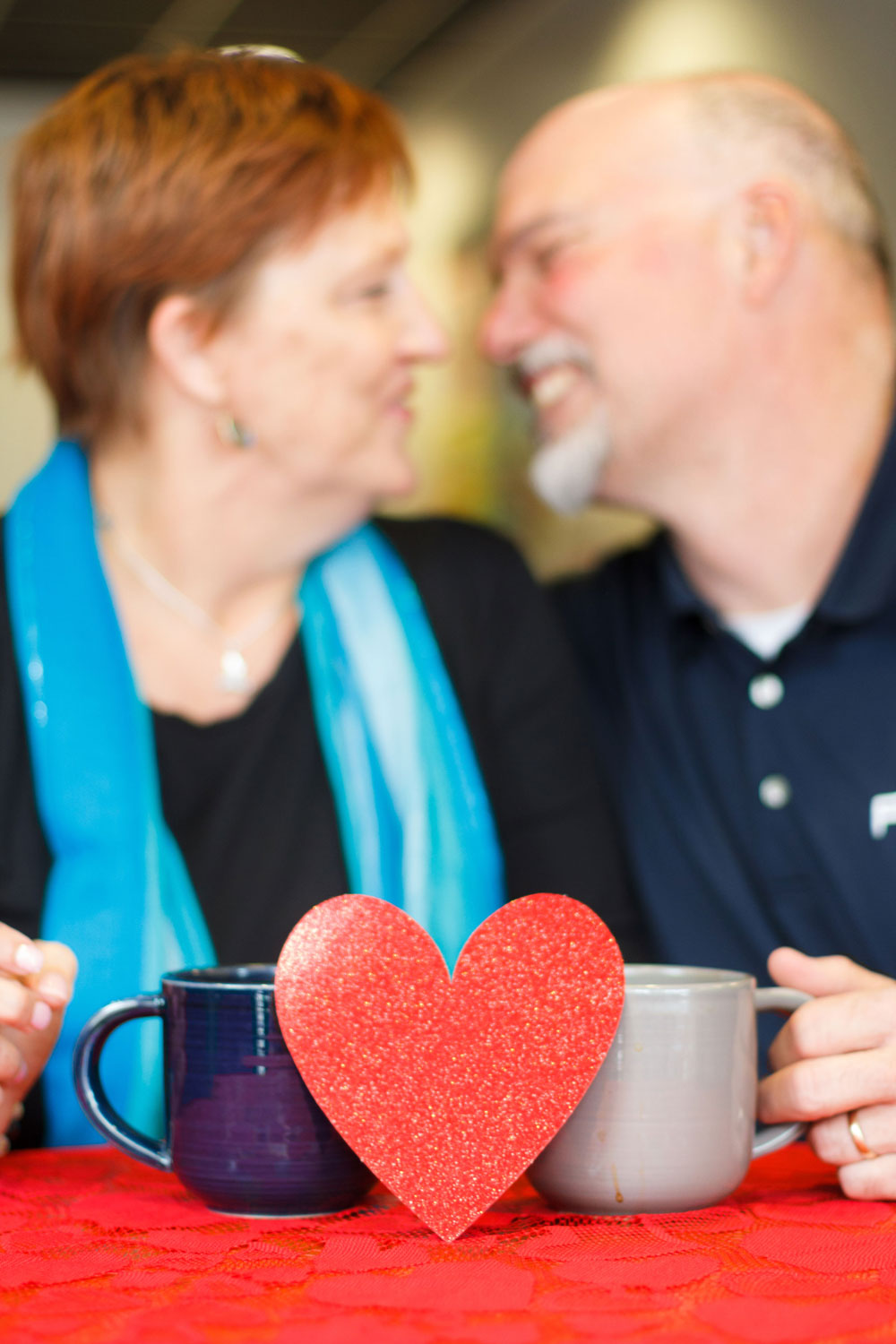 Special Limited Offer!
Get 4 weeks for the price of 1!
Connect Soul To Soul
Communication is the foundation of a loving and long-lasting relationship.
This 4-week course introduces concepts to bring you and your partner closer than ever before. With exercises to learn about yourself and your partner. Learning about each other's desires, fears, longings, strengths and growth areas, brings intimacy and soul to soul connection.
Week 1 | April 13, 2020
Learn your own needs, wants and desires
Week 2 | April 20, 2020
Active listening skills, Listening is an action
Week 3 | April 27, 2020
Rules of engagement to make conflict management easy
Week 4 | May 4, 2020
Building Trust and soul to soul connection
Join us every Monday evening from 6:00 – 7:00 p.m., for four weeks
Individual Coaching
Take your relationships to the next level! Select an option below: