Rev. Marie Wallace (aka Luv Rev) is an
Ordained Interfaith Minister in Treasure Valley, Idaho
Reverend Marie Wallace is an ordained interfaith minister, Life Mastery and Relationship Coach. She is honored to be present with you in spiritual counseling, and in creating ceremonies and celebrations for those of every faith and no faith.
She deeply believes in our healing connections with each other. She actively tours as a speaker and storyteller, When creating an event with you, she loves masterfully weaving your unique story into the ceremony, offering suggestions of readings and rituals that can further bless you.
Her vows to the world are to be LOVE AND JOY IN THIS MOMENT and to be present. Her ordination and affiliation are from One Spirit Interfaith Seminary, and she is continuing her education as a spiritual counselor so she can be of service to all.
Marie believes in honoring each person she comes in contact with finding their inherent gifts (or as she calls it, the gold), empowering them to be their best selves. She knows we are each connected in a deep way and the light of love is in everyone.
Ministerial Services Offered: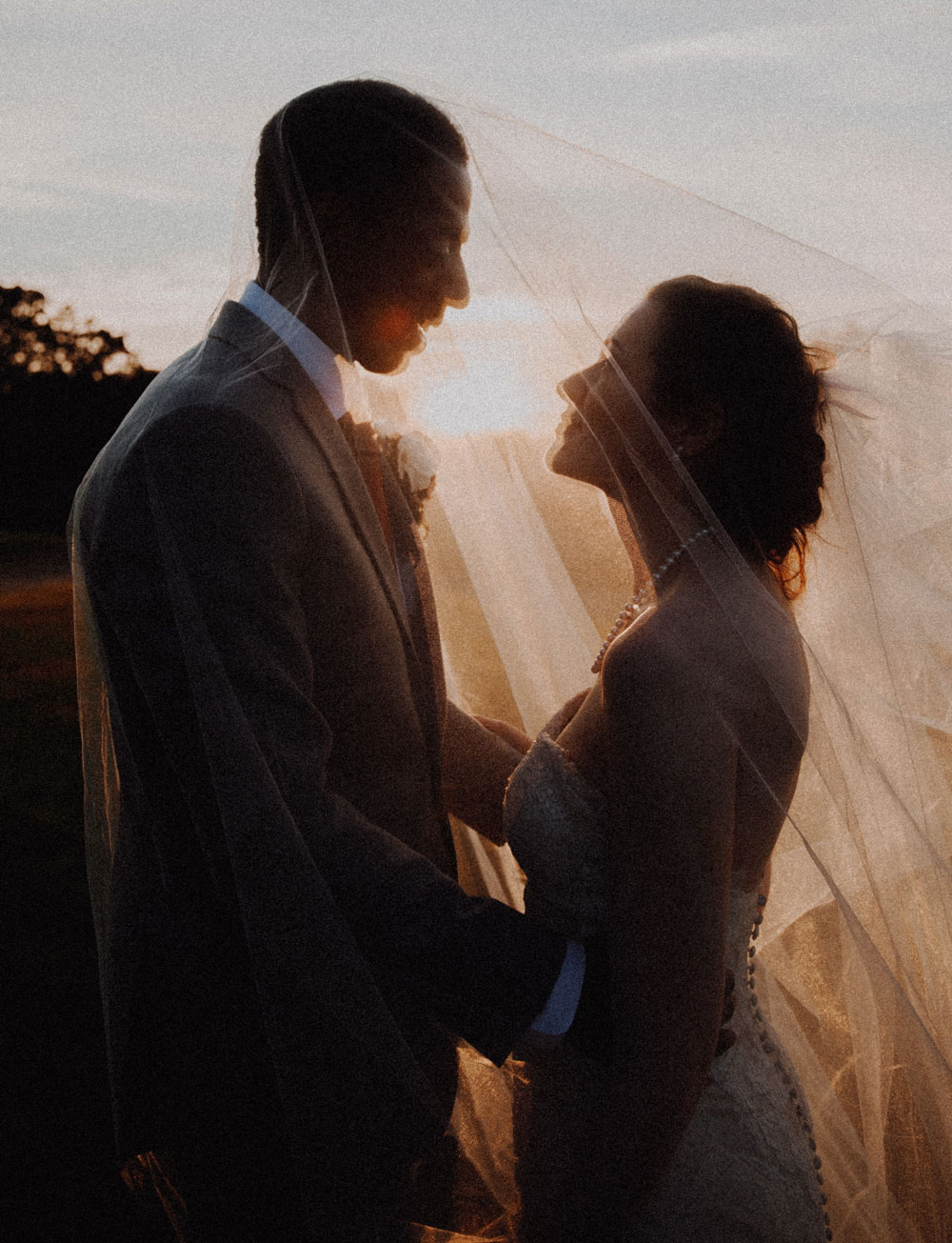 Weddings
Standard: $

200

 (+ travel if outside the Treasure Valley area)

Some elements of a service may incur additional costs
WHAT THESE SERVICES INCLUDE:
Meet with you in person or online at no cost to discuss what you envision for your ceremony

Interview you to learn your unique story in order to give your ceremony personality
Make suggestions for rituals, readings and more based on my knowledge, resources and experience
Collaborate with you until your ceremony is just the way you want it
Rehearse the ceremony at your venue and coordinate with other vendors
Help to create a day you and your guests will remember forever
Offer Spiritual Deepening sessions to help you on life's journey
Sermon/Speaker's fee
$200 per service/$300 per day + travel, room and board if needed