Celebrations of Life & Funerals
REVEREND MARIE WALLACE, Ordained Interfaith Minister
Caring and  Personalized  Tributes
I can assist you in creating a ceremony that honors your loved one and respects your wishes.
Saying farewell is one of life's most sensitive and vulnerable moments. You envision a ceremony that is honoring and sacred to them, as well as to the family and friends that attend. An Interfaith service can be a beautiful way to say goodbye as it is built around the individual and personal beliefs of the person who has died and the wishes of their family.
Why Interfaith? In this society, our gatherings include people of many faiths and no faiths. Yet, we are all spiritual beings. When it comes to diversity, it can sometimes be difficult to perform sacred services that respect these widely different views.
As a trained Interfaith Minister, I am trained to bring people together to pay tribute to your loved one and those who attend, regardless of their background or religious preference. It is my privilege to work with you to make this service special, reflecting the loved one's beliefs, personality and preferences. I can introduce infuse favorite things like songs, poems, sacred texts, prayers and other inspiring material, bridging different belief systems and backgrounds. This common language can inspire, move and unite those in attendance, forming a unique, sacred experience for all.
My Commitment. I am committed to be the presence of loving support to the family and and friends during this time of transition in any way that I can, through conversations, helping with the service, or following up with bereavement counseling.
Note for Funeral Directors. If you have found me through this website, you can call me (or family members, ask your funeral director to get in touch with me). I am happy to travel in the Treasure Valley.
(208) 284-3437  |  Marie@MariesGold.com
Officiant Fees
 Standard Fee: $150 and up  
(Some elements of a service may  incur additional costs)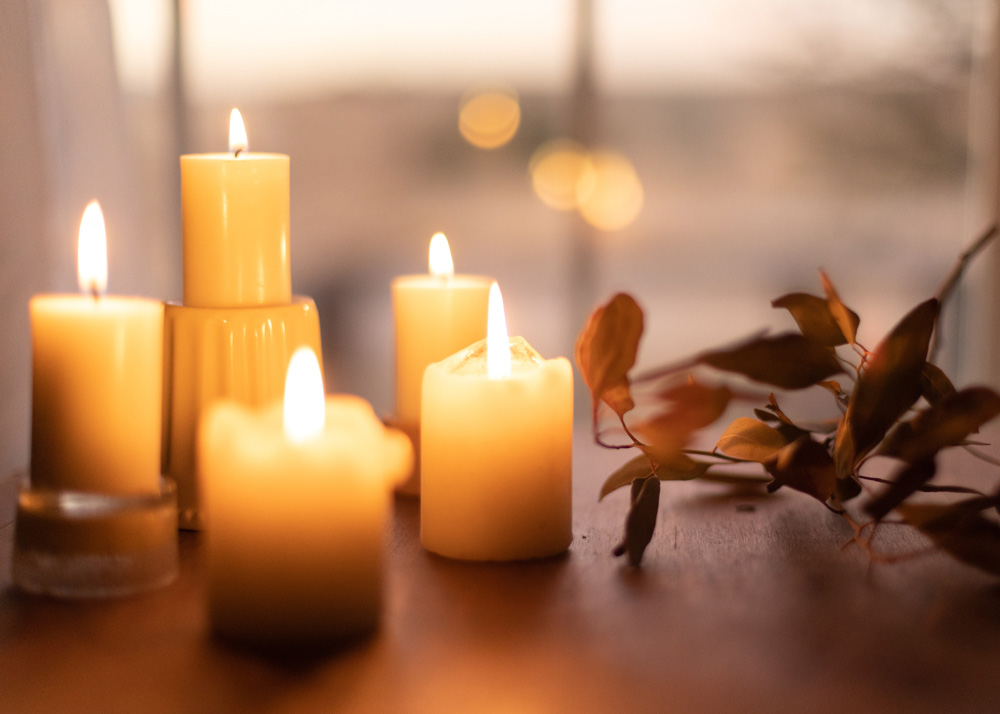 Planning the Service
CONTACT: Contact me via email or phone and let me know the date, time and venue of the funeral.                                       (208) 284-3437  |  Marie@MariesGold.com
MEET: I will meet with you, in person or virtually, to find out about the person who has died, and to decide on any input that you as family and friends would like to have in the service, honoring whatever wishes both your loved one and the family has requested.
SERVICE COMPONENTS: I assist and guide you to find music or songs, prayers, readings, or rituals that you might want to include in the service.
EULOGY: I can help you create a eulogy with your input or give you advice on helping you write one.
CEREMONY: I write the service and if you wish, I will send it to you for approval.
SERVICE: I conduct the service.
"For what is it to die but to stand naked in the wind, and melt into the sun? And what is it to cease breathing, but to free the breath from its restless tides, that it may rise and expand, and seek God unencumbered."
— Kahlil Gibran —
Rev. Marie Wallace (aka Luv Rev) is an
Ordained Interfaith Minister in Treasure Valley, Idaho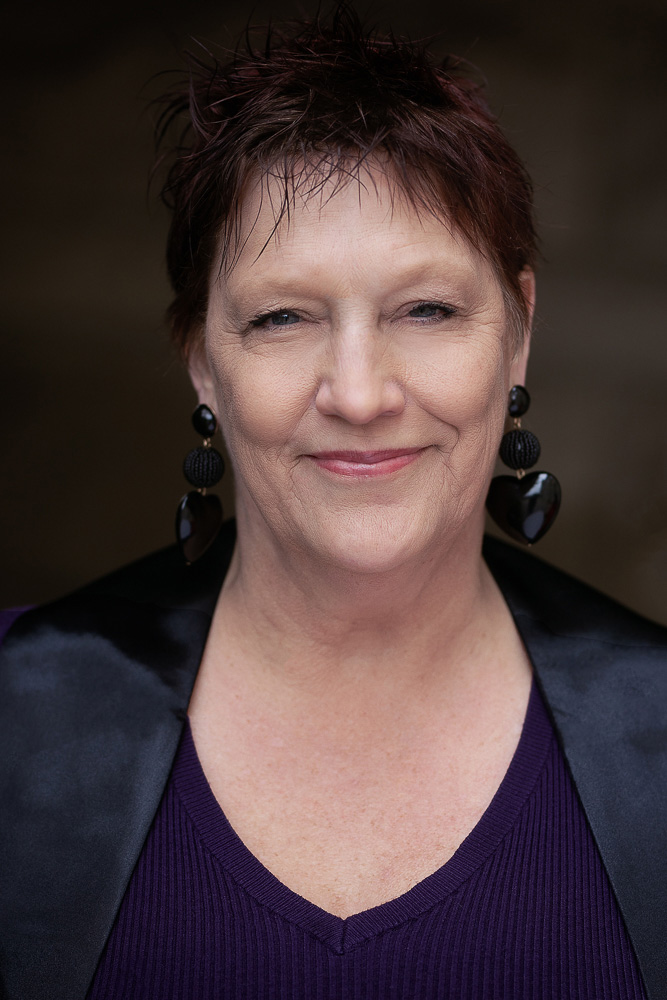 Reverend Marie Wallace is an ordained interfaith minister, Life Mastery and Relationship Coach. She is honored to be present with you in spiritual counseling, and in creating ceremonies and celebrations for those of every faith and no faith.
She deeply believes in our healing connections with each other. She actively tours as a speaker and storyteller, When creating an event with you, she loves masterfully weaving your unique story into the ceremony, offering suggestions of readings and rituals that can further bless you.
Her vows to the world are to be LOVE AND JOY IN THIS MOMENT and to be present. Her ordination and affiliation are from One Spirit Interfaith Seminary, and she is continuing her education as a spiritual counselor so she can be of service to all.
Marie believes in honoring each person she comes in contact with finding their inherent gifts (or as she calls it, the gold), empowering them to be their best selves. She knows we are each connected in a deep way and the light of love is in everyone