Spiritual Counselor & Companion
Intentionally create the life you want to have.
In a year where life has been challenging and sometimes so filled with overwhelming emotions, you don't know how to carry on, know that there people out there like me who can be a spiritual companion to go alongside you on your journey.
What does it mean to be a spiritual companion? Spiritual companions are guides on the side who are there to encourage you, motivate you, and inspire you to deepen your relationship with both yourself and the Divine. They are facilitators who ask the right questions to assist you on your journey home to the SACRED SELF, your unique way of interacting with and BEING in the world.
A spiritual companion does not tell the seeker what to do. Instead, they provide tools and techniques to assist those seeking to notice, reflect on and respond to everyday experiences to see the sacred in moments of loss or trauma, as well as joy. These tools also empower you to be in a better relationship with yourself and/or the community. Come into the new year with wonder and curiosity!
EVERYONE IS WELCOME. You don't have to be of any faith to benefit from these sessions. Spiritual companioning has roots in many religious traditions and serves people from all walks of life. You will find yourself growing in compassion, love, joy, and service. Please know this relationship is built on trust and is highly confidential.
Spiritual Counseling & Companion
$150 for initial visit (per hour) + travel, room and board if needed
$100 each visit thereafter + travel, room and board if needed
Packages and sliding scale offerings upon request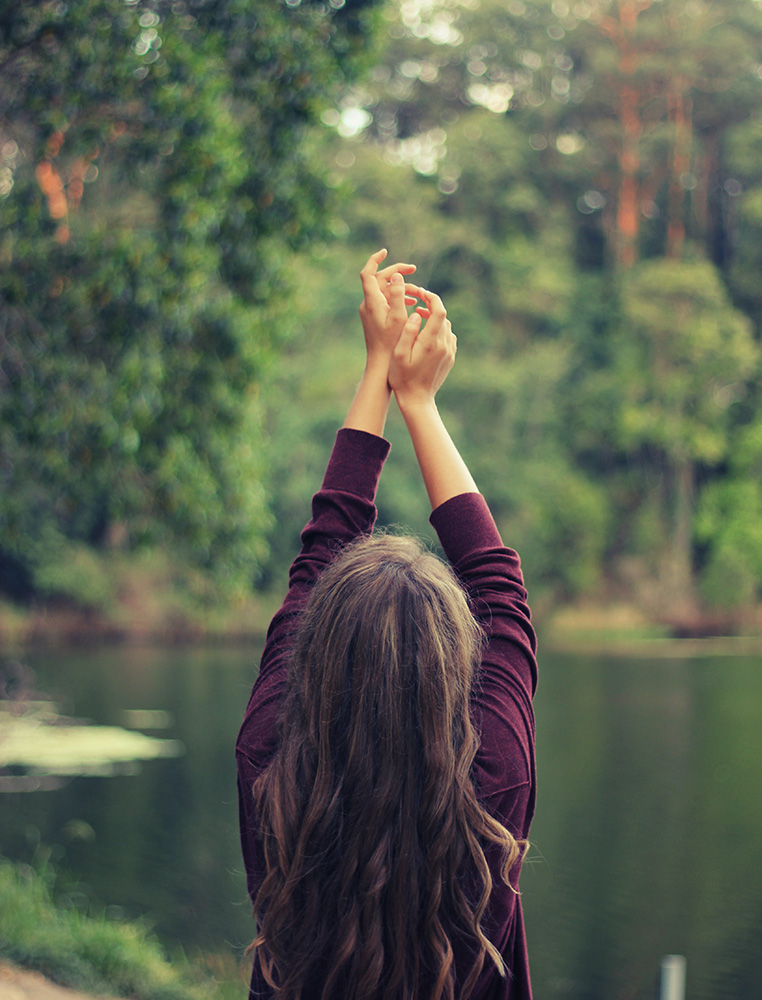 Benefits of a Spiritual Companion
Deepen your awareness and relationship of the Sacred

Grow in self-knowledge
Grow in compassion for yourself and others
Engage with both the inner and outer world on a greater level
Live and respond in ways that are healing for all
Rev. Marie Wallace (aka Luv Rev) is an
Ordained Interfaith Minister in Treasure Valley, Idaho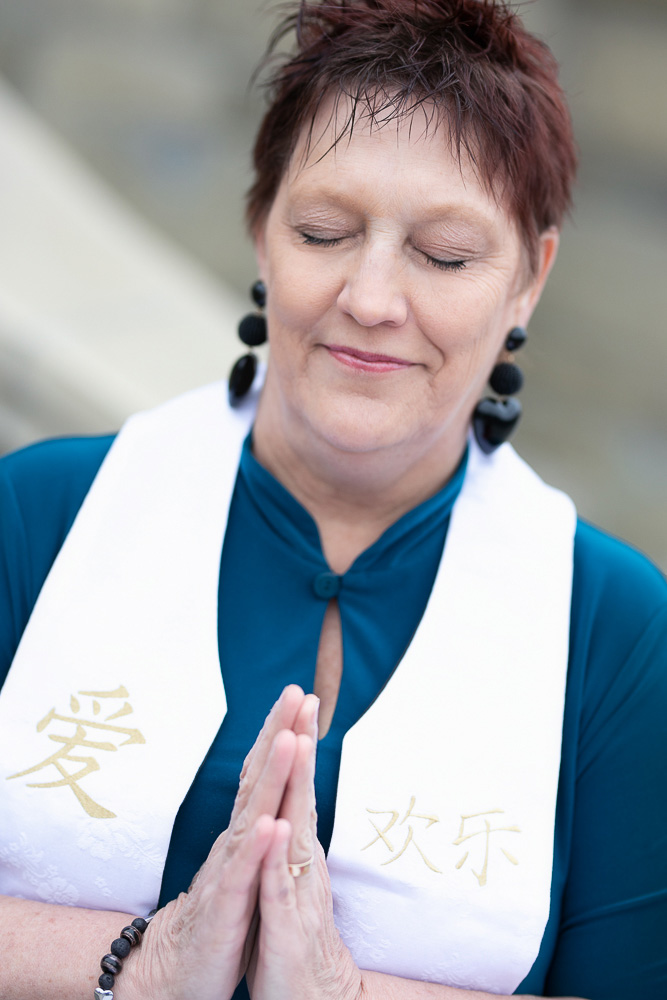 Marie is a sacred spiritual guide. As an ordained interfaith minister, Marie has both the passion and the experience to facilitate our most sacred ceremonies and rituals. Marie has poured much time, love, and intention into preparing spiritual nourishment for her clients.   
She deeply believes in our healing connections with each other. She actively tours as a speaker and storyteller, When creating an event with you, she loves masterfully weaving your unique story into the ceremony, offering suggestions of readings and rituals that can further bless you.
Her vows to the world are to be LOVE AND JOY IN THIS MOMENT and to be present. Her ordination and affiliation are from One Spirit Interfaith Seminary, and she is continuing her education as a spiritual counselor so she can be of service to all.
Marie believes in honoring each person she comes in contact with finding their inherent gifts (or as she calls it, the gold), empowering them to be their best selves. She knows we are each connected in a deep way and the light of love is in everyone