PlayBook For Men
The Love & Romance Project
Learn To Play Together Again!
Build A More Romantic, More Playful, More Joyful Relationship With Your Partner
So, you want to get back to dating your girl like you used to do? Or, maybe you want to learn how to be more romantic; more playful, more joyful, and you don't even know where to begin? Here is a quick CHECKLIST of 30 ish quick ideas you can begin using right away to let her know you are not only thinking of her, but you are crazy about her. (We girls just need a little warming up and to know we are thought of and cared about.) Start right away with these ideas which are easy to put together, don't require a lot of time or money, and they can be successfully executed. You can also use concepts as a springboard for your own romantic dates, adding your own unique touch and style. Enjoy your success; enjoy the fun; enjoy getting close to your girl. Play like you used to play.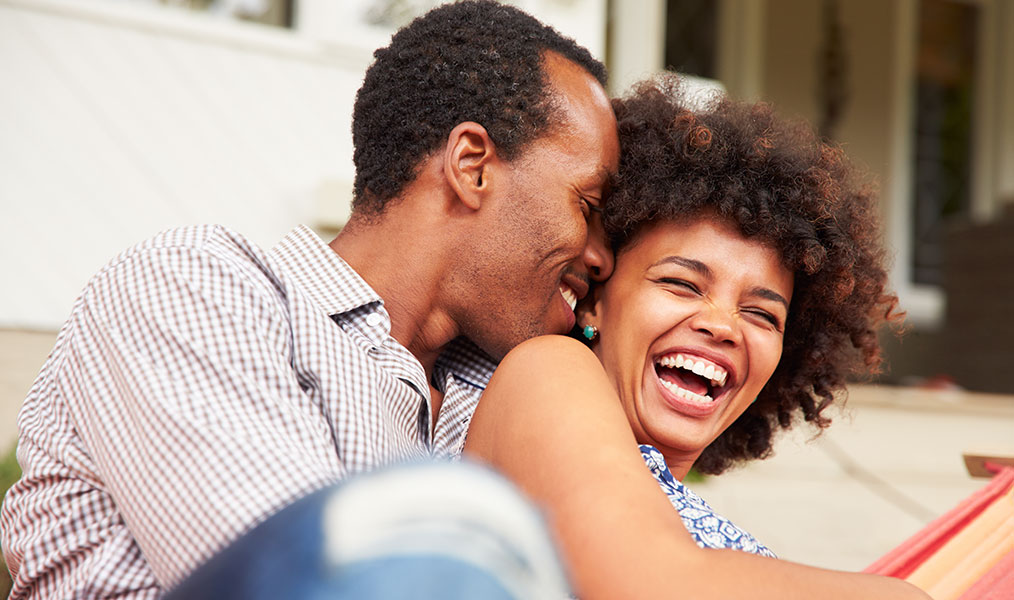 Fill Out This Form & To Receive Your Free Copy and Start Having More Fun In Your Relationship Today!