PlayBook For Women
The Love & Romance Project
Discover More Romance & Fun In Your Life
Build A More Romantic, More Playful, More Joyful Relationship With Your Partner
Here you will find tips and tricks for quick romantic dates, a more elaborate date outline, and even ideas for a more intimate setting. Use these ideas as is, or use them as a launching pad to create your own ideas. There is even a Communication 101 section.
Celebrate you are taking your relationship(s) to a whole new level by creating more fun, play, wonder and curiosity. Your discoveries will make you smile and open up your perspective.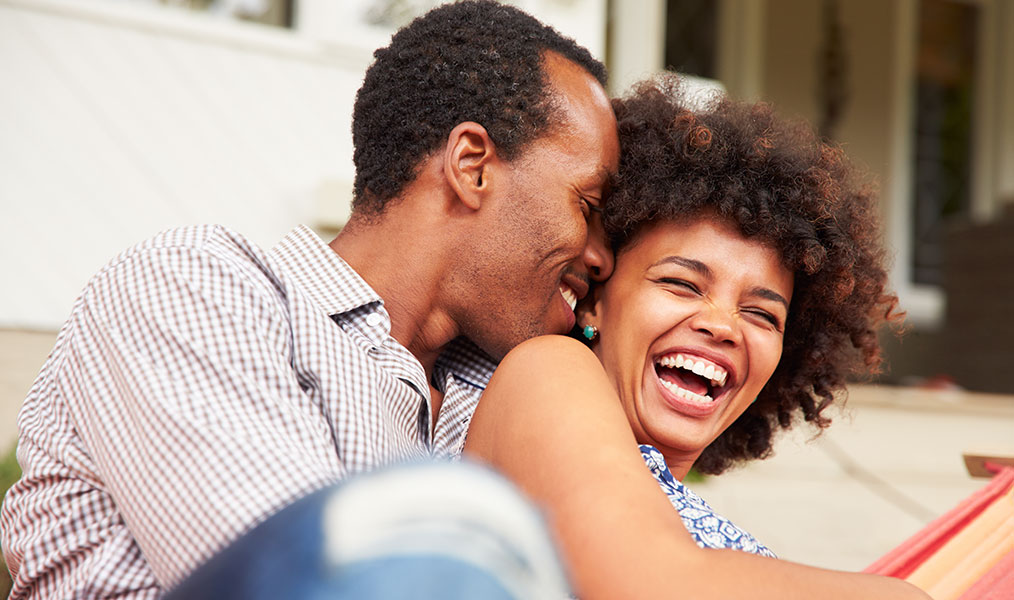 Fill Out This Form & To Receive Your Free Copy and Start Having More Connection In Your Relationship Today!